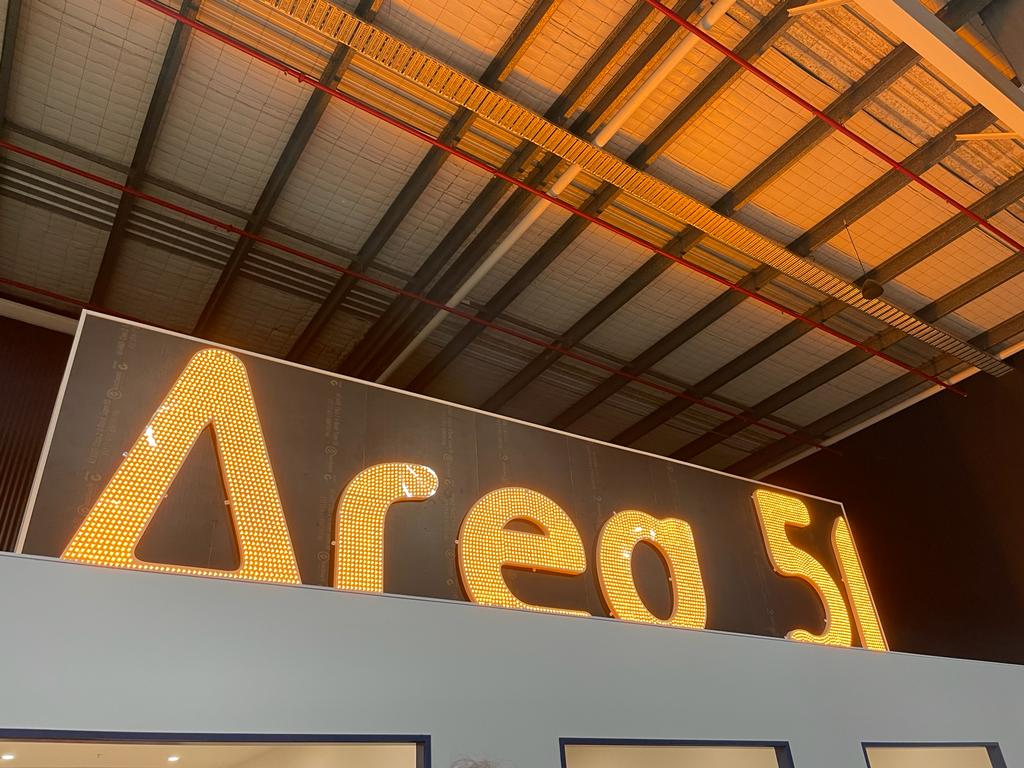 Area 51 is Australia's largest family entertainment centre and it's located right in Underwood. It's very close to my house, and many of my friends have been there too. Because their business was really good when they first started, it is said that many settings require an hour-long queue. So I haven't been there until a few weeks ago when there was a friend's birthday party, and I had the opportunity to go.
Maybe it's not too crowded because it's been open for a while.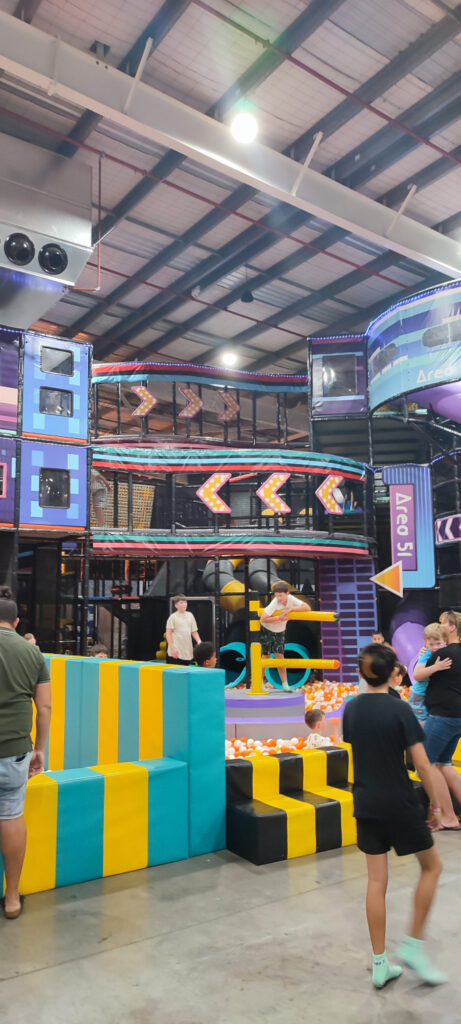 In fact, I understand why I like it so much. First of all, there is mainly a three-layer children's Main Playground, where there are slides and wave pools, which are suitable for children aged three to seven and are very popular.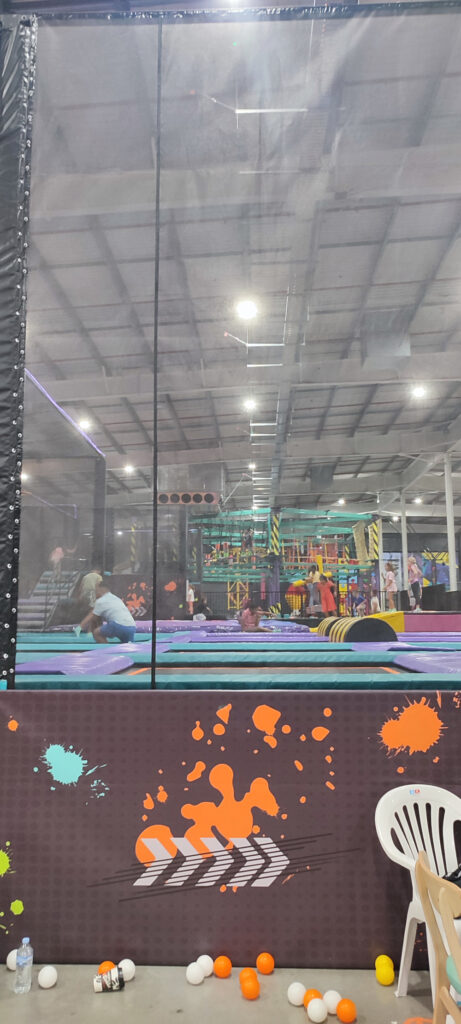 There is also a trampoline area, where children can jump around, suitable for children over four years old. There are many other settings, including a two-story Sky Ropes, rock climbing, tennis courts, ice skating rink. The equipment is very complete. Of course there's a zipline, which is a staple there.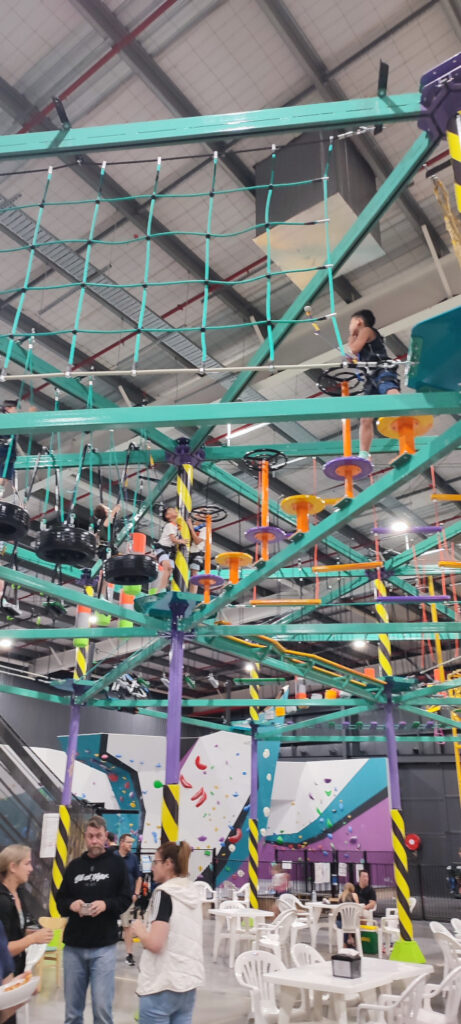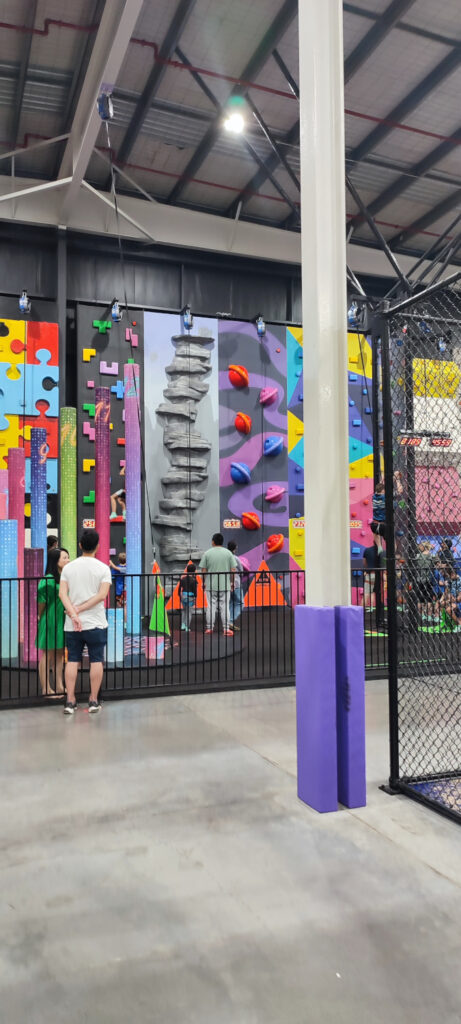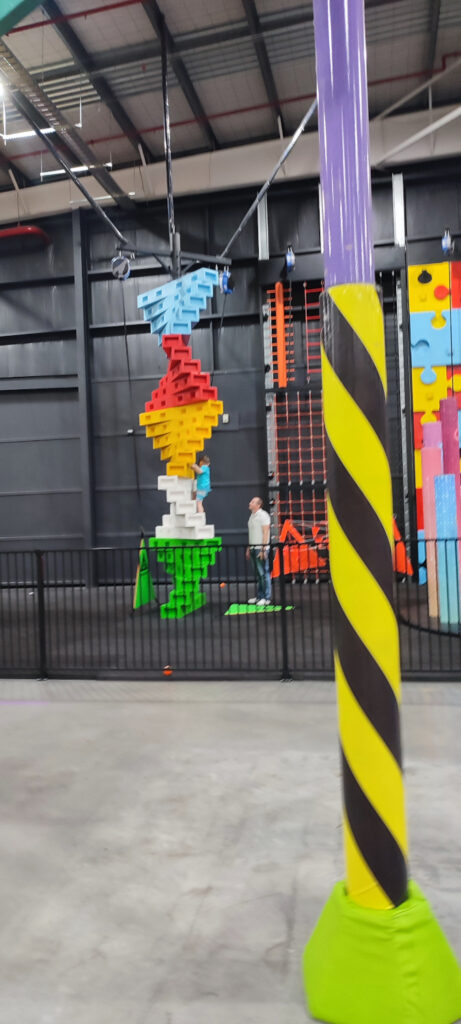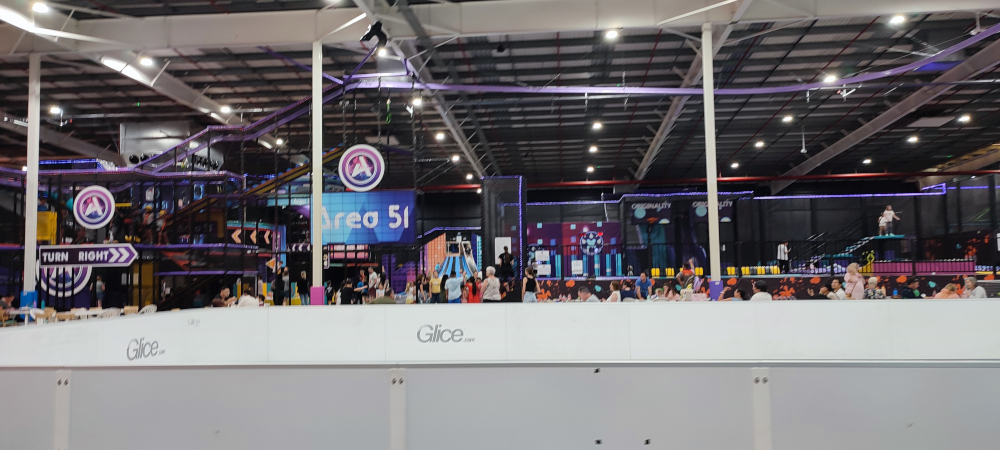 More importantly, there are coffee shops and restaurants, where children can play and adults can drink coffee and have some free time.
As for the fee, it is not very expensive, the children's rope net area is two hours, and if on Saturdays and Sundays, the children's rope net array is $20 for 1 hour and $40 for 2 hours, and the more advanced rope net array is $25 and 2 hours for 1 hour. $40.
Address:51 Kingston Rd, Underwood QLD 4119