Since the epidemic began, it has been a long time since I left the city.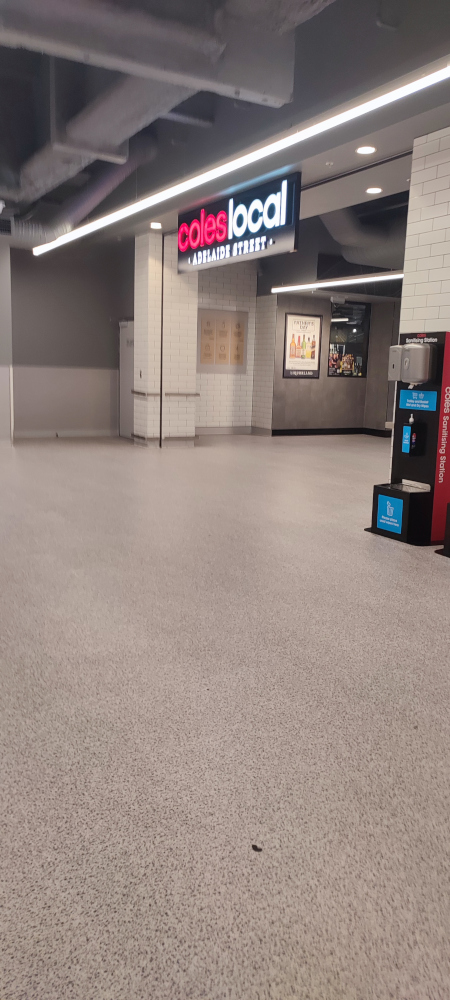 However, when I had the opportunity to visit the city earlier. I found a lot of changes here, such as a new coles local. Before, I have heard of this new Coles brand, mainly high-end and some local brands. This time, I have really had the opportunity to visit the one at Adelaide Street in person.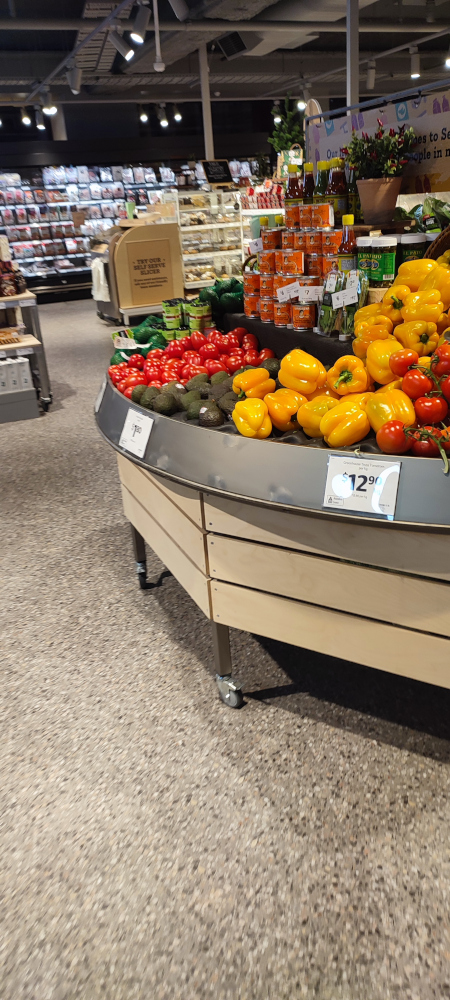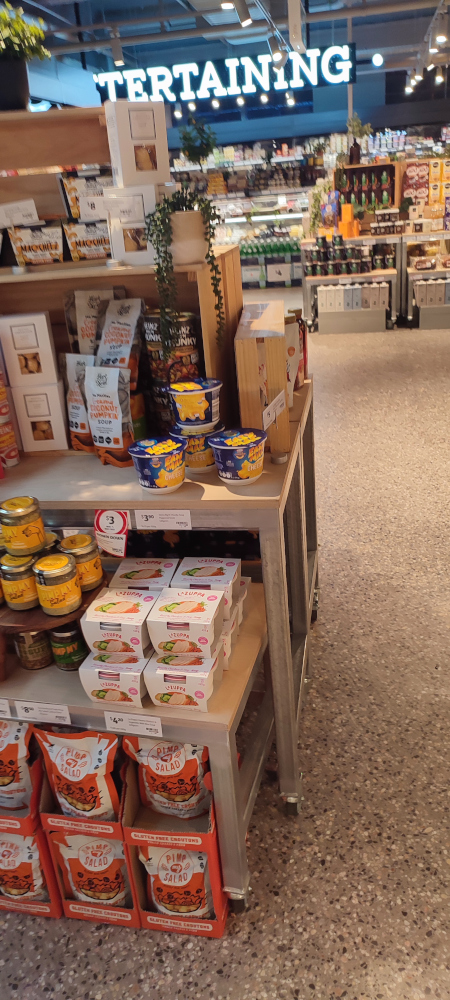 The storefront is bright and spacious, the furnishings of the goods are more stylish, and all the refrigerators have doors, giving people a clean feeling. However, the price of the goods seems to be similar to that of the other branches, but I can't see the half-price specials. But there are some non-alcoholic gins that don't seem to be found in other coles.