In my previous blog posts, I said that the Newnham Hotel is a great place to meet friends. Recently, I also attended another friend's dinner party at Club Southside.
It was a Saturday night, so the parking lot was almost full during peak hours, and the inside was almost full, so you really needed to book a table to suit you.
Once inside, the restaurant decorations are grand, and the seating is wide. It's much better than Newnham Hotel, so it feels good. And they all sit comfortably and have a sense of space. After sitting down, look at the menu. It is not expensive, a main course of more than $20, and the children's meal is only $10. In Brisbane, it is very reasonable.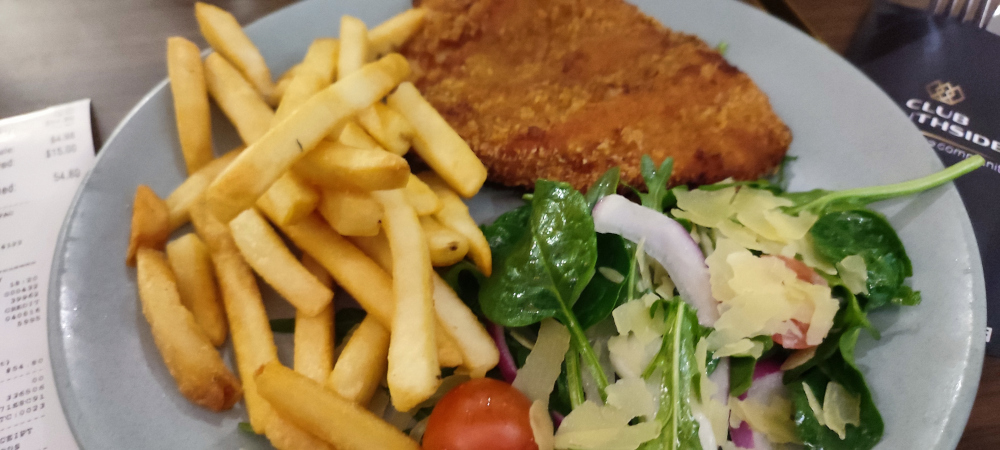 I ordered Chicken Schnitzel, and it was the same as last time I ordered at Newnham Hotel, so to compare, and again it's hard to go wrong. Back to the topic, the food is all okay, and it's all a few crispy. And maybe the environment is better, so I think the taste is better than that of the Newnham Hotel.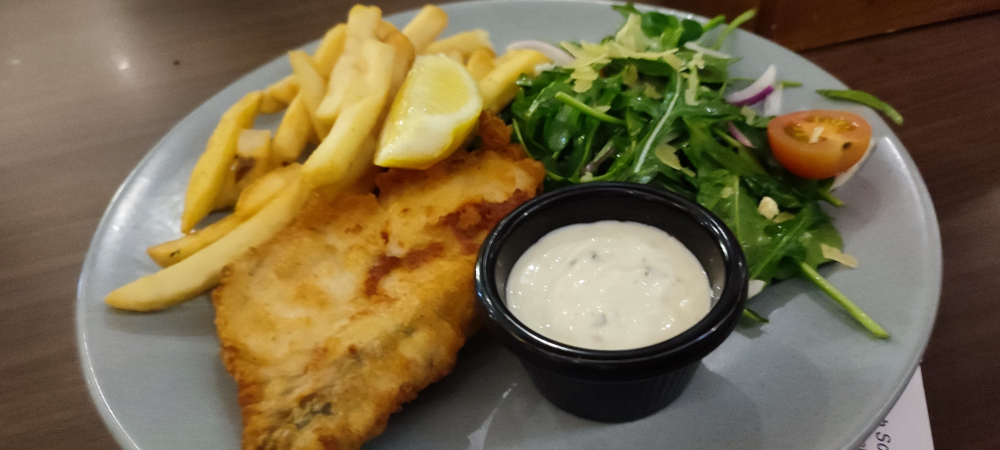 Another selling point is the children's meal, although it is not buy one get one free, but if you are a member, it is only$10. Furthermore, the portion is quite large, which is almost the same as an adult meal. And if it is a friend under the age of twelve, a cup of ice cream will be given. As for the taste, the children ordered Fish & Chips, and the children will definitely say that this food is delicious.
If you are a member, you can save $5 per meal, and the membership fee is $5 a year, so as long as you order one meal or more, you can "earn" the membership fee back.
To sum up, this dinner is really good, the environment is quite comfortable, and you can sit there for two or three hours, and the food is also okay.
Address:
76 Mount Gravatt – Capalaba Rd
Upper Mount Gravatt 4006