I went to Westend earlier, and I had the opportunity to try another restaurant here, so I went to Taro's Ramen for lunch.
Taro Ramen should be the earliest generation of ramen shops in Brisbane. In my memory, as early as in my college days around 2003, they had already opened in the city, and my classmates said that the ramen there is very delicious. Later, I also had the opportunity to eat ramen there, which was a good impression, but it was many years ago.
This time I visited their west end branch, which is located between Southbank and Westend, so you can get off at the bus stop at the Culture center, which is very convenient.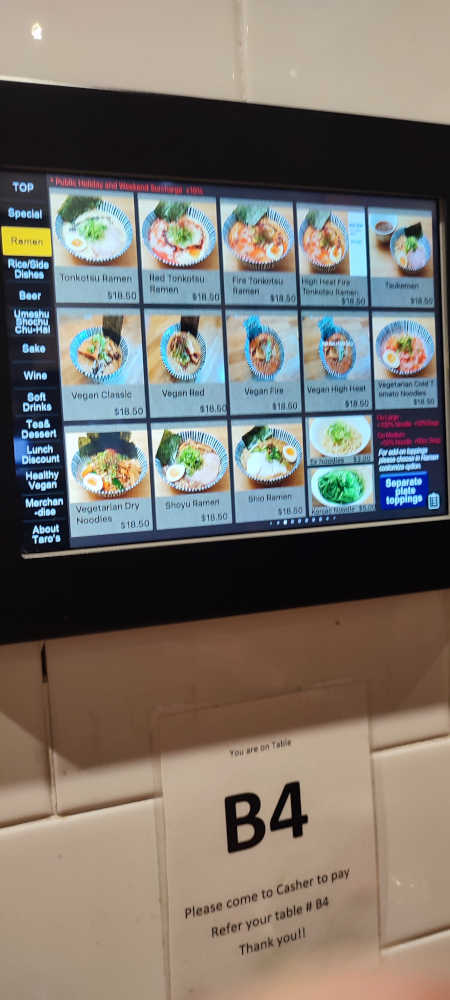 The decoration is neat, and each table has iPads to order food, which is very convenient.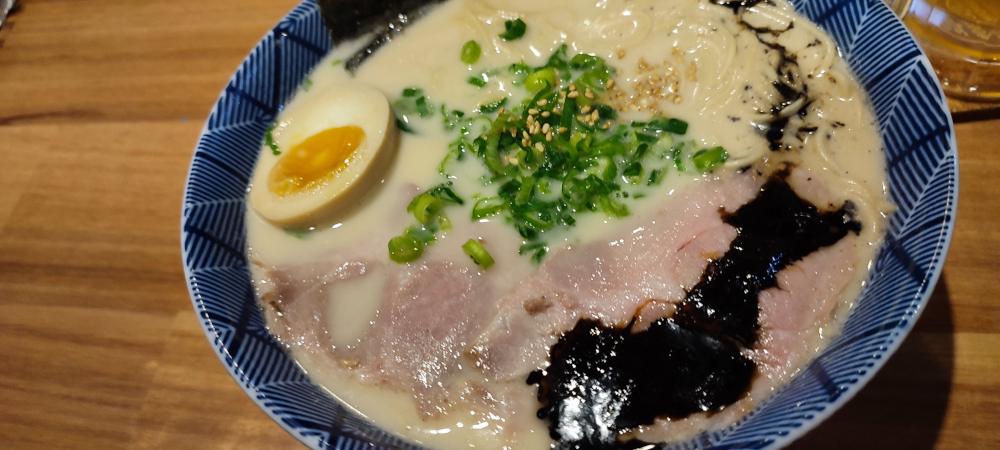 First of all, I ordered the tonkotsu ramen, calls the treasure of their shop, their soup base is very flavorful and creamy, which is what I like, and the noodles are very chewy. My wife ordered the Shoyu Ramen and it was also good. The soup base was fragrant, and the noodles very chewy too. I like them all. That is a bit sad, no free extra ramen, $3 per bowl.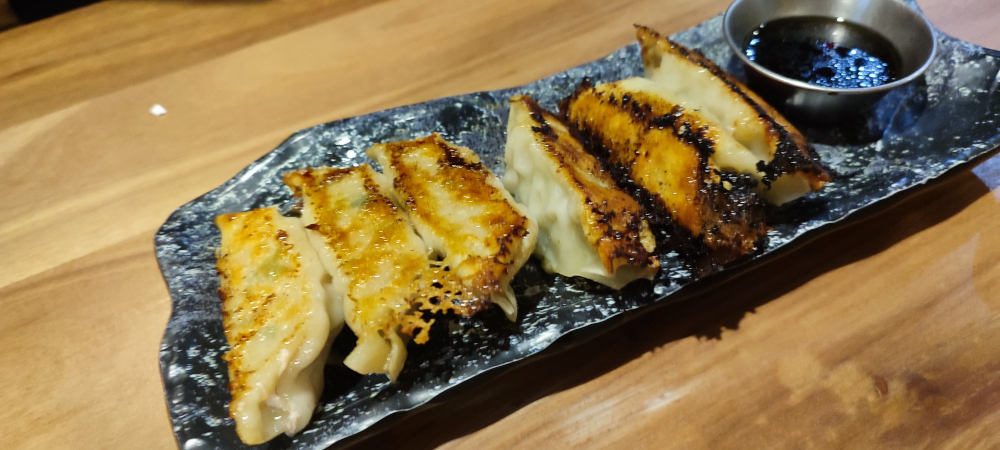 Of course, there are also some Japanese Gyoza that children like, they are all attractive and delicious.
To sum up, if there is a chance, you can find there for lunch, and you will definitely go there. Unfortunately, there is no branch in the south, and I don't know when there will be another chance.
Business Hours: 7 Days 12–2pm, 5:30–8pm
Address :154 Melbourne Street,
South Brisbane
QLD 4101
Continue Reading