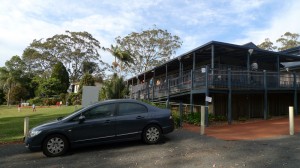 Last weekend, I went to our Church Camp at QCCC Tambourine. That is a very very great camp site. We lived in the house above. Every room has its own toilet and showers. We did not need to walk outside from the room in the cold weather.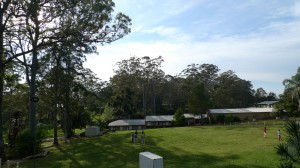 There is a huge grass area. You can run around in there and play some ball games.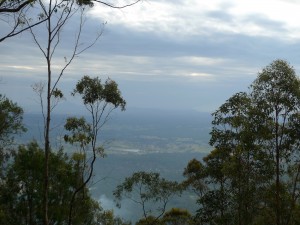 Moreover, A lookout is nearby too, only 5-minute-walk. The view is amazing! Lastly, this is a chance to have some fresh air outside of my busy life. I had some time to rest during last weekend.
P.S. the best way to go there from Brisbane is using Pacific Highway and exit at the Oxenford / Sanctuary Cove exit (exit 57). Then follow the signs to Tamborine Mountain via Tamborine Oxenford Road. The route is the easiest to drive.
Address:
255 Beacon Road, North Tamborine, QLD, 4272
Phone:
07 5545 1417
Fax:
07 5545 0572