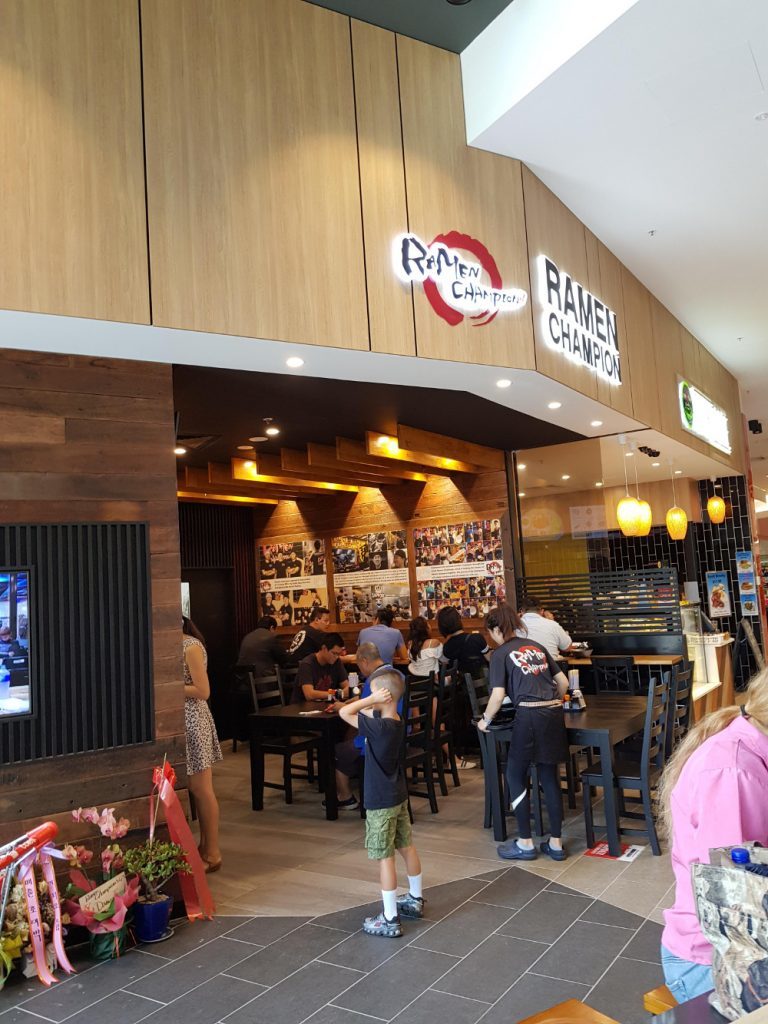 After the renovation of Sunnybank Hills Shoppingtown Food Court, a few new shops were included. Also, the region of Sunnybank slopes is getting increasingly prosperous. So there are many new eateries here, and I discovered that there is another ramen shop there, which is Ramen champion. It was at the part of the ramen shop in Sunny Park. When he initially opened the business, I tried their ramen and it tasted good.
It is progressively advantageous for us to open a branch in Sunnybank Hills Shoppingtown now.
So I went there a couple of days back and attempted it. Above all else, this is the nourishment on the top floor. Despite the fact that the territory inside the shop isn't huge, just a couple of tables are set, however, it is additionally roomy. Indeed, even we can come in with a baby pram. Besides, it is additionally conceivable to utilize the seats in the sustenance court.
With respect to the comfort of sustenance, it is likewise great. We requested grilled pork ramen. As a matter of first importance, the grilled pork is all smell good! The ramen is in the right texture, and the soup base likewise tasty. In Brisbane, it is additionally awesome. All the more significantly, it is likewise conceivable to include free two extra refill noodles.
Having a taste of noodles and eat enough. This bowl of grilled pork ramen is just $12.9, which is an ordinary cost. At last, there are Coles and Woolworths in sunnybank Hills shoppingtown, which is the best place for shopping , so we will visit the ramen shop again.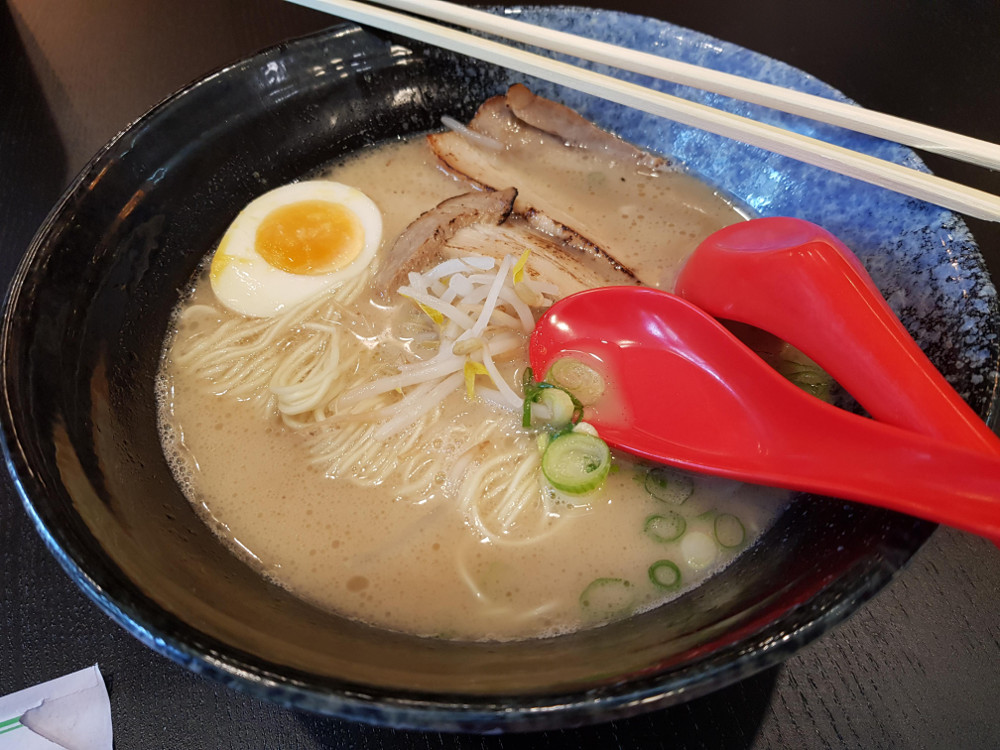 Ramen champion
Shop 15D,
Sunnybank Hills Shoppingtown,
Compton Road,
Sunnybank Hills
QLD4109