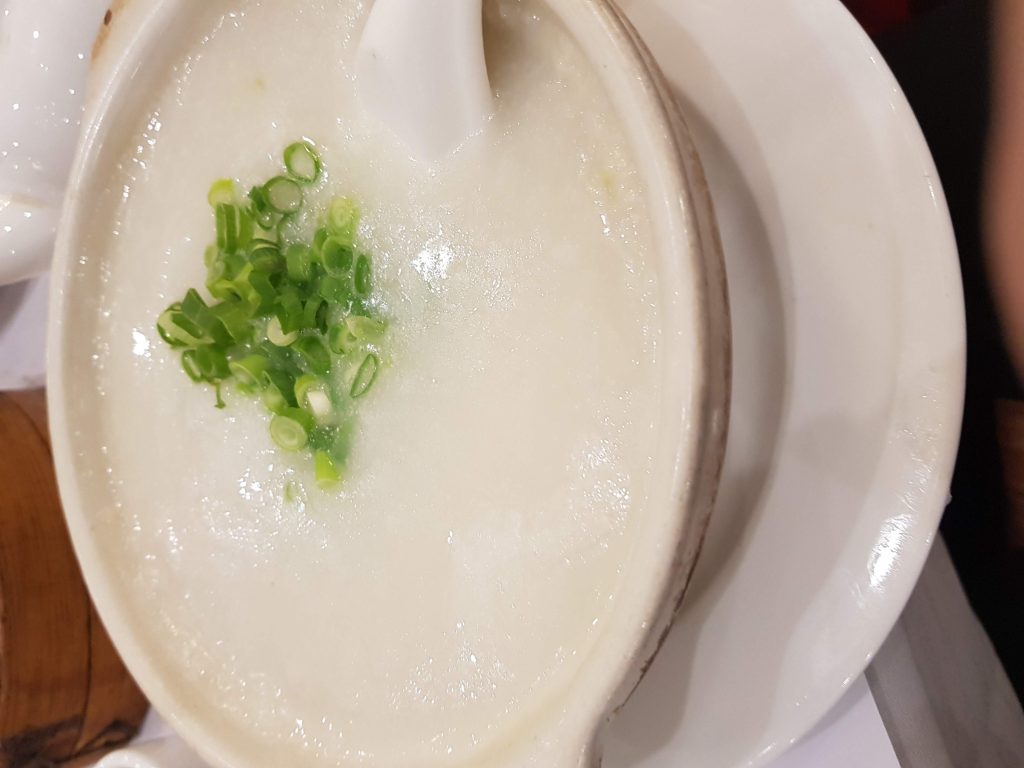 Yam Cha as breakfast, that is a kind of Cantonese traditional. However, because there are not many Chinese in Brisbane. The market is not big enough, so as far as I know, there is no restaurant offers Yam cha before 11am.
Recently, the situation is changed. Last Wednesday, after I did a tour of the pre-prep school for my daughter. We went to Sunnybank plaza for breakfast around 9.30am. I found Landmark restaurant has already opened for business. They opened weekdays from 8 am to 11am and serving breakfast. Moreover, if you pay your bills before 11am, They won't charge for tea. It saves you a few dollars per person. Besides, there is a breakfast combo deal from 8am to 10.30pm, that included a bowl of congee and Steamed Vermicelli Roll or Boa for $9.8. That is value for money. On that, we had two combo deals, including two bowls of chicken congee, Steamed Vermicelli Roll, BBQ Bao,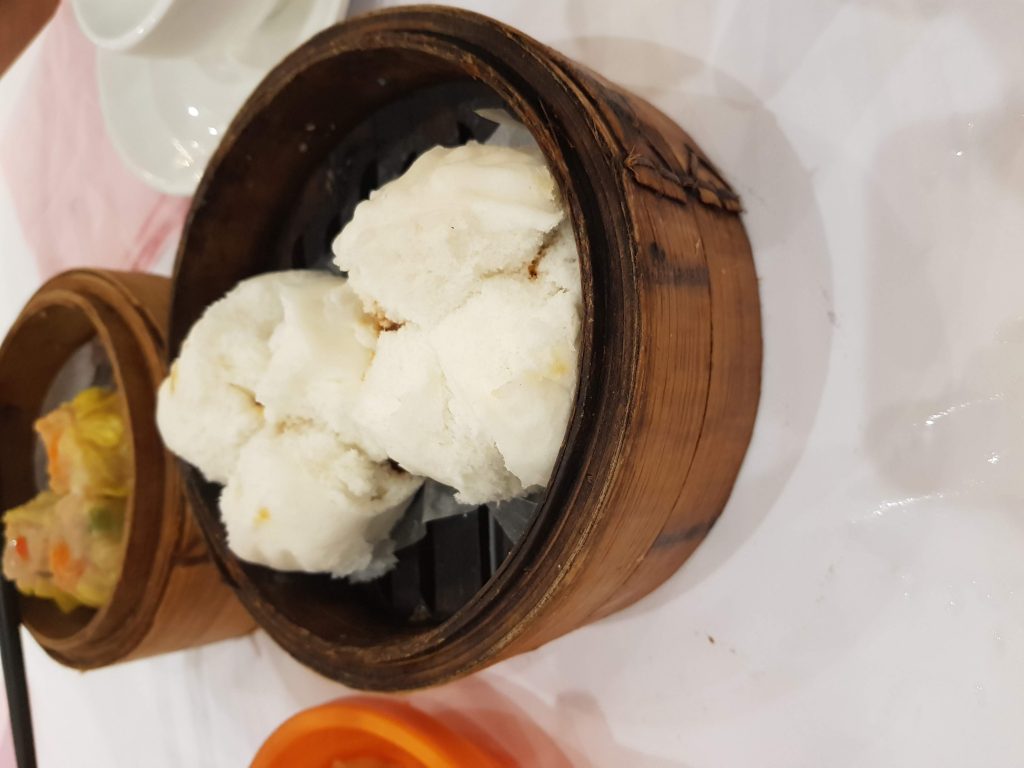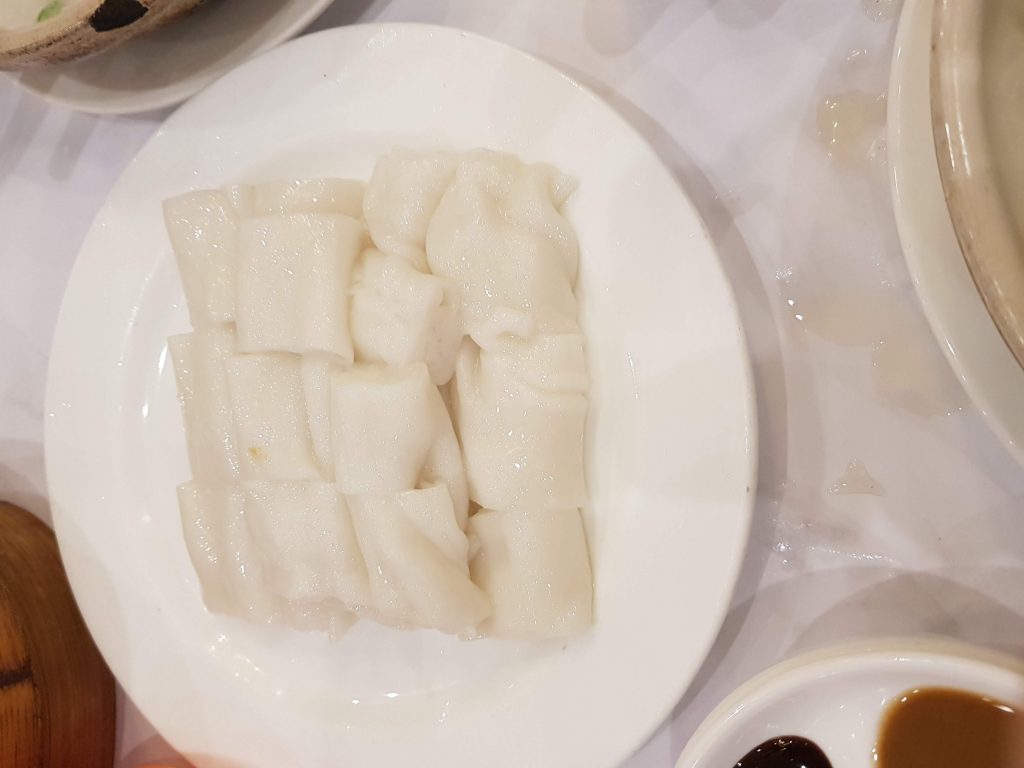 and extra dim sim. That cost only $24.90. We finished that after 11pm, I was so full, I only had a few pieces of biscuit as my lunch.
Address:
Shop 101,
Sunnybank Plaza Shopping Centre,
358 Mains Road,
Sunnybank
QLD 4109
Tel: 07 3344 3288