In recent years, Yum Cha Cuisine restaurant is working hard to expand their business, they opened several branches, and like to open in the mainstream shopping malls. Moreover, a few days ago, I found they also got a branch in Hyperdome. The most important things I found is a significant discount at lunchtime every day. All dim sums are $4.80. All "Small, Medium and Large" tag dim sums are in the same price.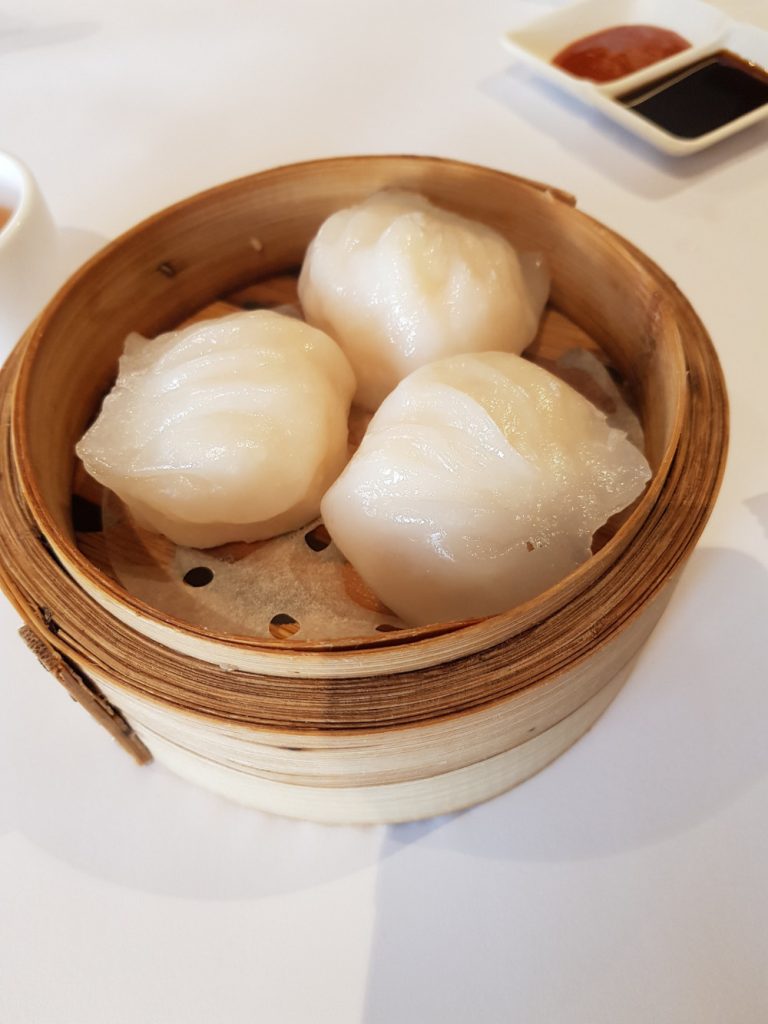 So we had a lot of dim sums that day.
For example, prawn dumplings, in other branches, eacd dish costs $ 6.80. Now it's just $ 4.80.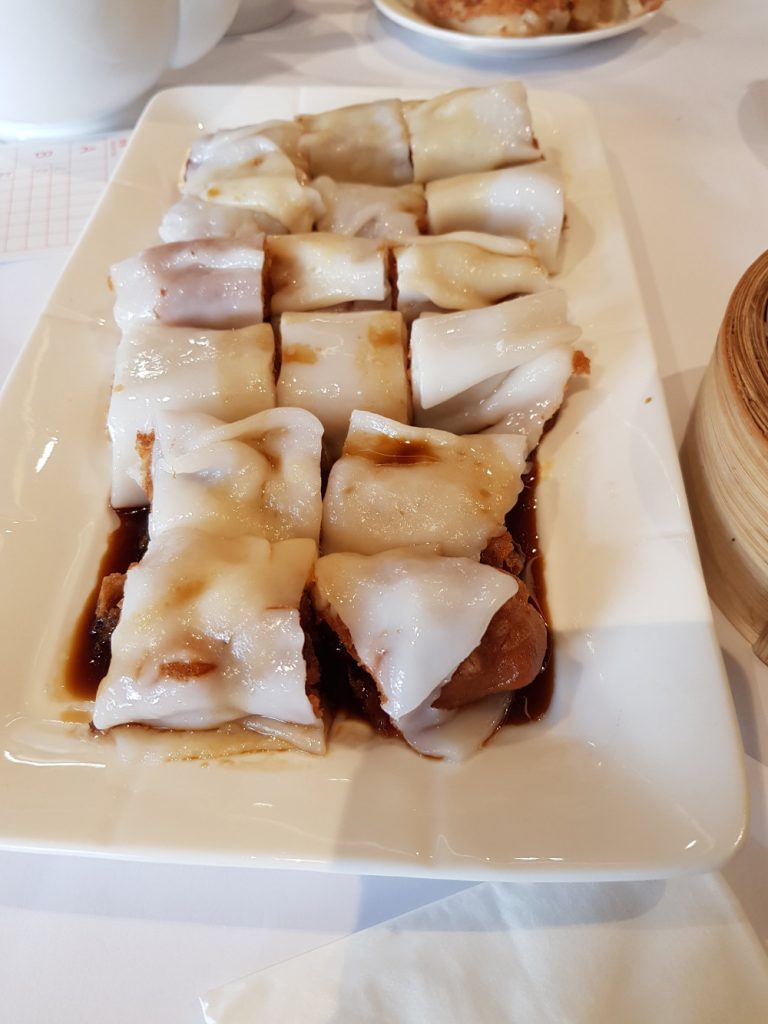 And my favorite dish, Dough Stick Cheung Fun has an original price tag,$7.80, now is priced down to $ 4.80. So today we had six dishes of dim sum. The final bill was $33.
This price is very attractive, so if you have a chance to go shopping that mall, you can consider this restaurant as one of your lunch options.
It has not the afternoon tea session, so the restaurant closes at 3pm, and reopen at 5pm for dinner.
Shop 321-322
Logan Hyperdome
Corner Pacific Highway and Bryants Road
Loganholme
QLD 4129
Tel:07-3801 5568