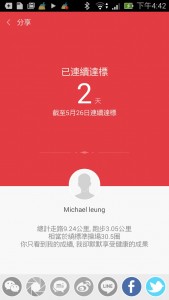 One of reasons I love Brisbane is for jogging. Brisbane is a very good place for Jogging. There are a lot of parks which is a lovely place to jog, such as Calamvale District Park..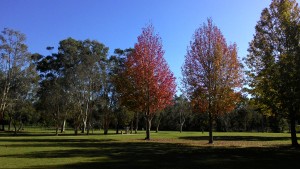 Especially, now is in winter, some of trees turned red, they are very beautiful.
Secondly, Brisbane has plenty of fresh air! I love it!
I almost go out for jogging every day!