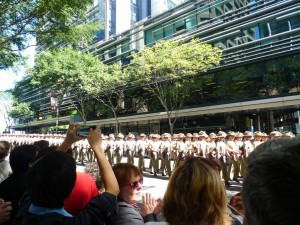 Last Saturday is the ANZAC day, also, that is the centenary Gallipoli war.
That is a special meaning to watch the ANZAC Parade. So, I went to Brisbane City for this.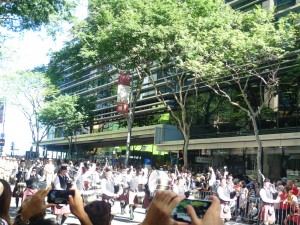 At the start of parade, there was a Marching Brand and the ex-service men and women in the team.
Of course, that was ANZAC, the army marching squad was the most important part of this parade.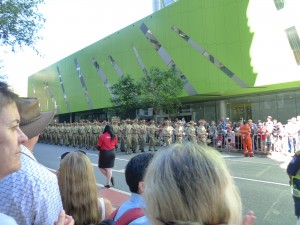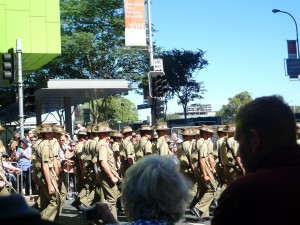 There were not just army personnel, the army vehicles were joined too!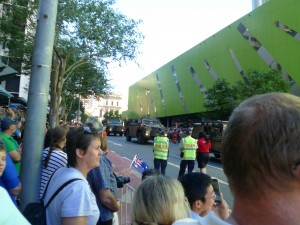 There were some armorer vehicles and army trucks took part.
There were only for those modern vehicles, a number of restored World War I army vehicles were in the parade too!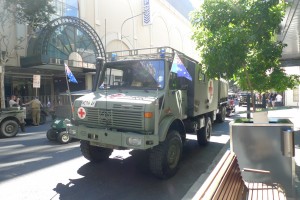 Also,  I saw a team were dressed World War I Australian army uniform to pay tribute those soldiers scarified.
This parade gave me a short lesson about Australian War history!