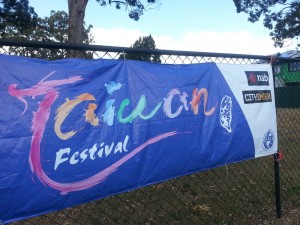 There is a big event in our Chinese community.  That is Taiwan Festival which held on Today and Tomorrow in Upper Mt Gravatt Showgrounds. I went to there this afternoon, that is great. A lot of people went there too.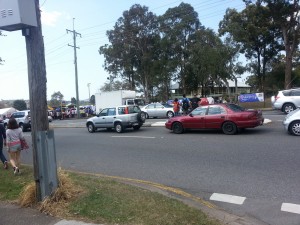 When I entered the showgrounds, the scale of this event is quite big. I saw a lot of rides in there too! I think the kids would love them!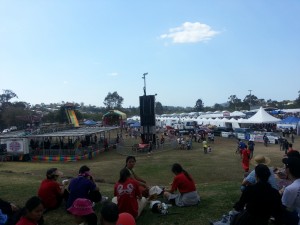 Moreover, there are a few counter to provide traditional Taiwanese Food, such as Cold Noodles and Tofu pudding.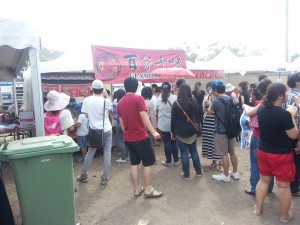 I spent $2 to buy three fried cuttlefish balls, that was tasty!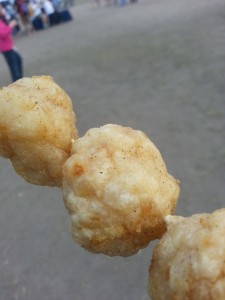 Besides of food, this festival is about Taiwan. Traditional Taiwanese Performance is "must have" such as Taiwanese Puppet shows. I saw a part of that too!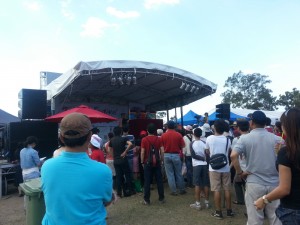 This event is great.  But if you plan to go there, please aware that is hard to find a park spot in the showgrounds.
Address:
1644 Logan Road, Mount Gravatt, Queensland, Australia 4122
Open Hours:
22/9 :9am-9pm
23/9 : 9am-3pm
Free entry