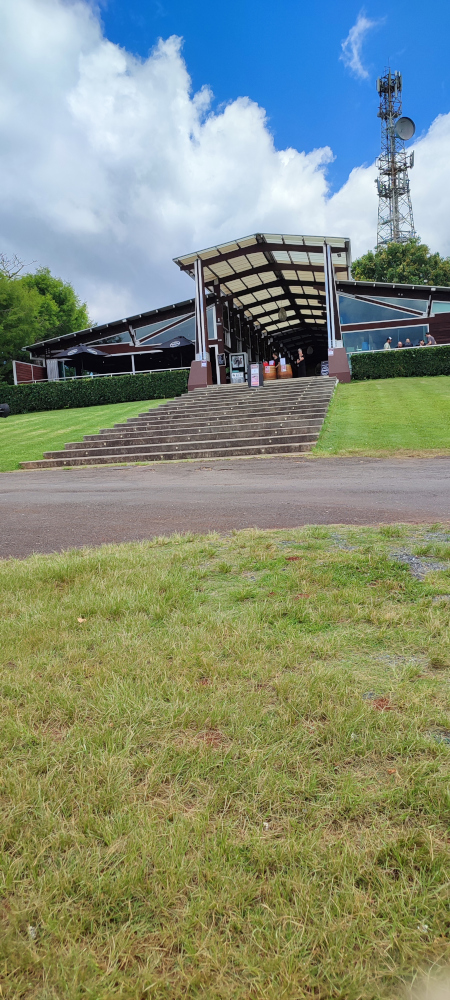 Tamborine Mountain can also be regarded as a tourist area, so the price for dining out is relatively high. I want to find a reasonable price and sit comfortably. Unfortunately, it's a bit difficult in suitable places.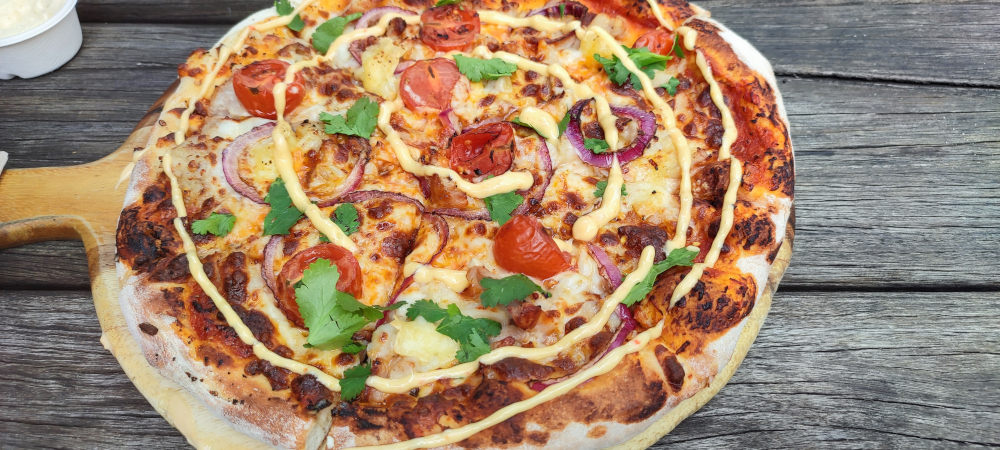 Fortunately, after a friend's recommendation, I went to Fortitude Brewing Co. Of course, the most famous one is a wood fire Pizza. So I ordered 12″ PERI PERI CHICKEN PIZZA, which sells for $24. The portion is ok. Enough for two people, the taste is superb, the cheese is very fragrant, that is very "Creamy," the texture of the pizza is very elastic, and the edge of the pizza is also very crispy.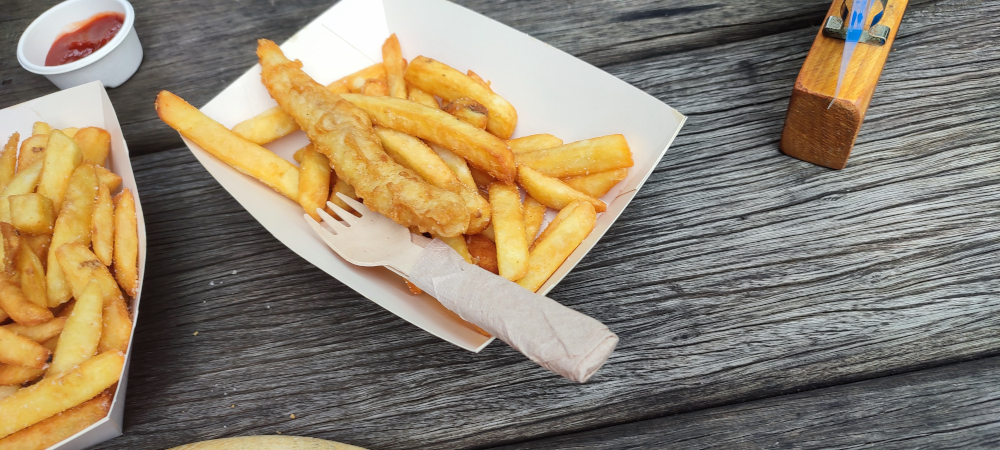 In addition, there is also a kid's meal for $12. My daughter ordered a Fish & Chips kids meal, which also included a pack of juice. The price is reasonable.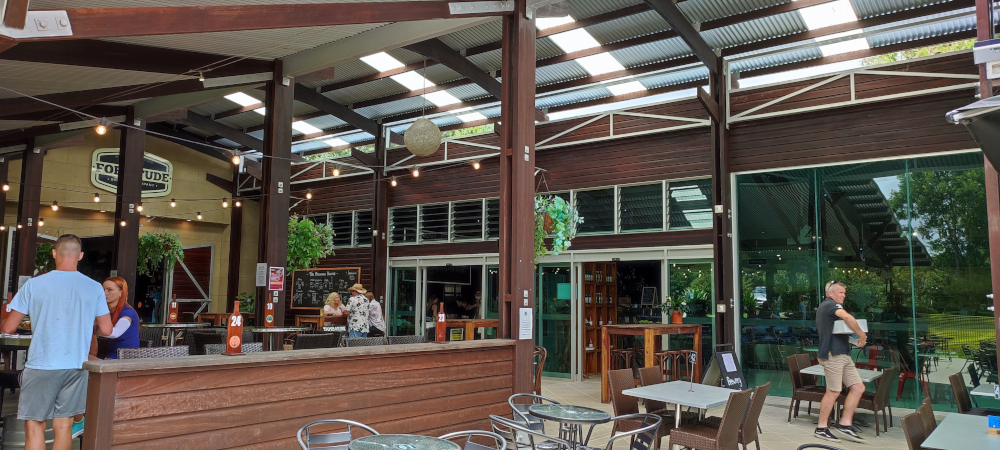 As for the environment, there are wide outdoor seats; that is spacy. The space is suitable for friends of the whole family. It's also neat. It's perfect. Finally, there are plenty of parking spaces there, our First choice for restaurants in Tamborine Mountain.
Address:165 Long Rd,
Tamborine Mountain
QLD 4271
Tel:07-55454273
Continue Reading