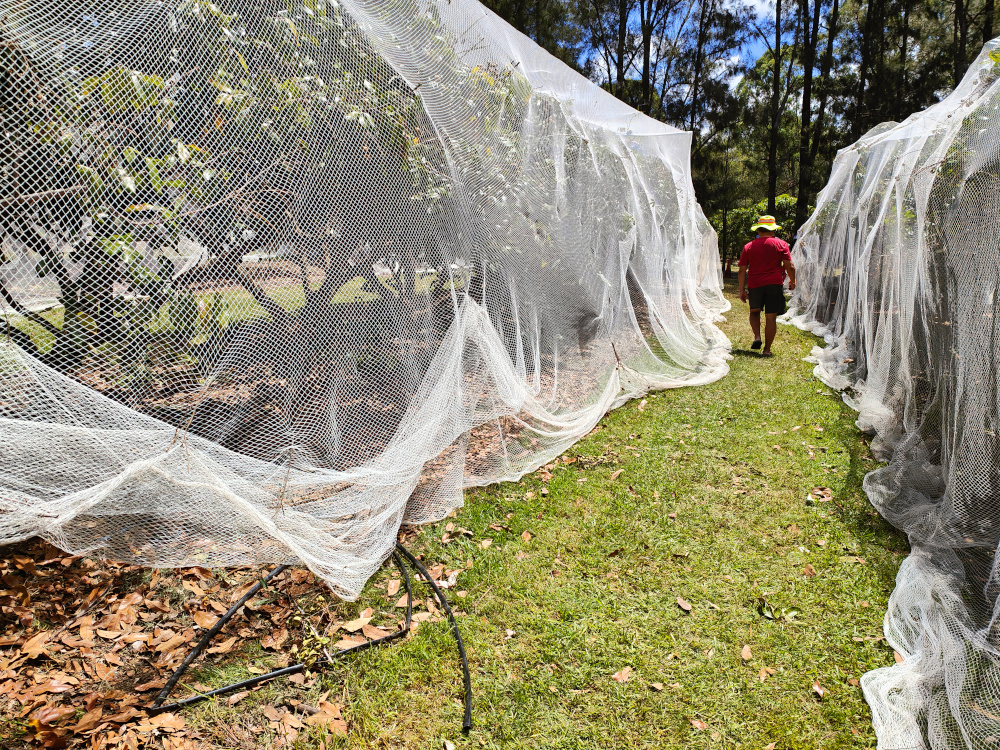 With the beautiful weather we've been having, I couldn't resist the opportunity to get outside and enjoy the great outdoors. Plus, I had heard that longan fruit was in season, and I couldn't wait to taste some of the freshest fruit possible. So, I decided to go to Longan Farm to pick up some Longan.
The Longan Farm is located near North Lakes, just around an hour's drive from Brisbane. When we arrived at the farm at noon, the entry fee was only $2, and kids under 15 could enter for free. The Longan you picked is $10 per kg. They only accept cash. I saw a group of people who picked around 16Kg and needed more cash.
Before we entered the farm, we had to sign a statement to waive the farm's responsibility for any accidents that may occur. However, once we were inside, we had a great time exploring the farm and picking some delicious longan fruit. It was a fantastic way to spend a sunny afternoon, and I recommend the Longan Farm to anyone looking for a fun outdoor activity. Moreover, maybe the Longan is picked by myself. I found they are more delicious than those in the market.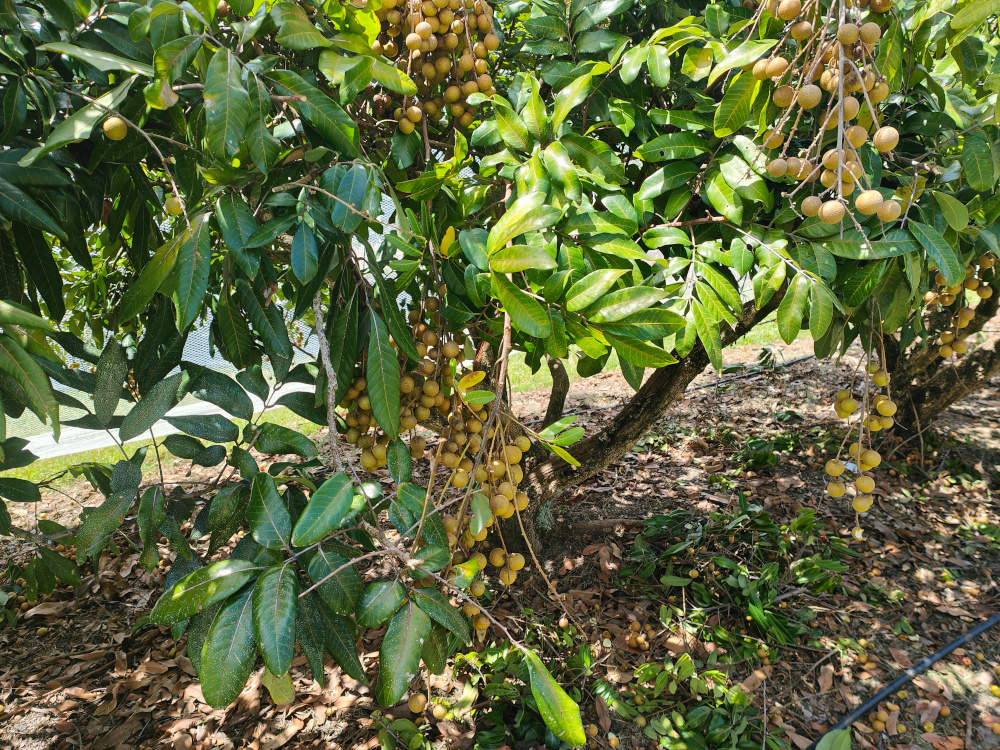 One important thing to note is that the Longan Farm is only open during certain seasons and only when the longan fruit is ripe and ready for picking. So, if you want to experience this activity, check the farm's Facebook page for the latest updates on opening times and picking conditions.
Address359 Raynbird Road
Narangba
QLD 4504