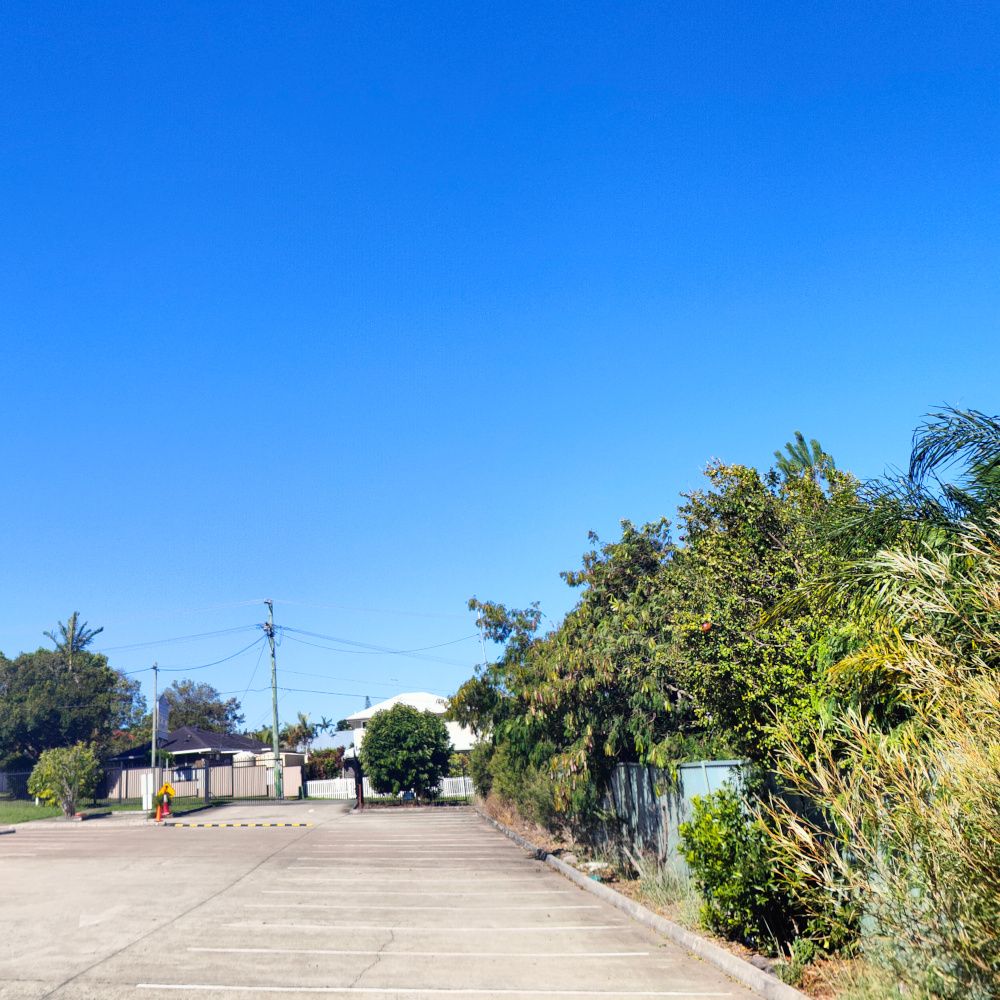 Good Friday is an important Christian holiday that commemorates the crucifixion and sacrifice of Jesus Christ. The weather, however, could have been better on that day. There were a few showers during the day, and things took a turn for the worse in the evening. Finally, around 7 PM, there was a storm and even a hailstorm.
The following day, however, was a different story altogether. The weather was clear, with no clouds in sight. It was fantastic, sunny, and a bit windy, with a distinctly autumnal feel. This change in weather was surprising and remarkable.
Good Friday is a somber and solemn occasion, and the poor weather on the day itself may have added to the sense of sadness and grief. But the bright and clear weather on the following day was a reminder that even in difficult times, a better future is always possible.
No matter what challenges we may face, if we stay optimistic and maintain a positive attitude, we can overcome them and enjoy the beauty of life. The changing weather serves as a metaphor for the ups and downs of life, and we can take heart in the fact that after every storm, there is the possibility of sunshine and calm.