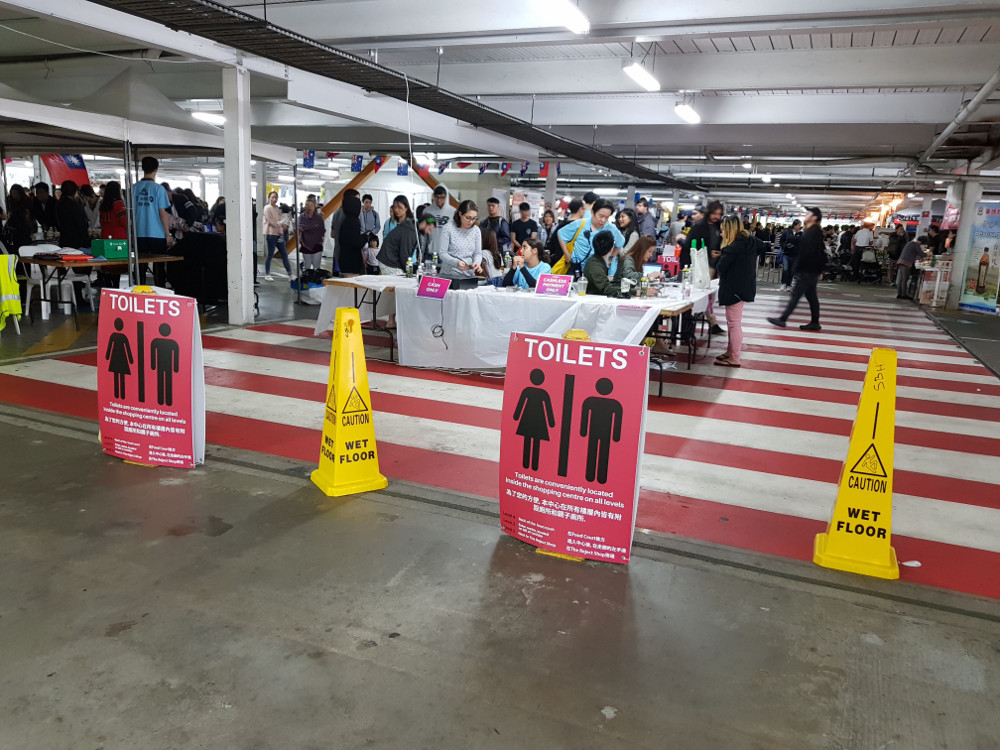 I went to Taiwan Festival 2018 on the Saturday before last week. We arrived there at around 4 pm. There was not too quiet, but not very crowded. Maybe, on that Friday, their online payment was not working very well. As a result, there was a long queue. I guess some people were losing interest to go there.
Because of the technical difficulties of the payment system, They started to accept any cash. Thus, we have no troubles for payments. They had a walk around their street market. We found around 20 stalls to sell Taiwanese food such as and Taiwanese drinks.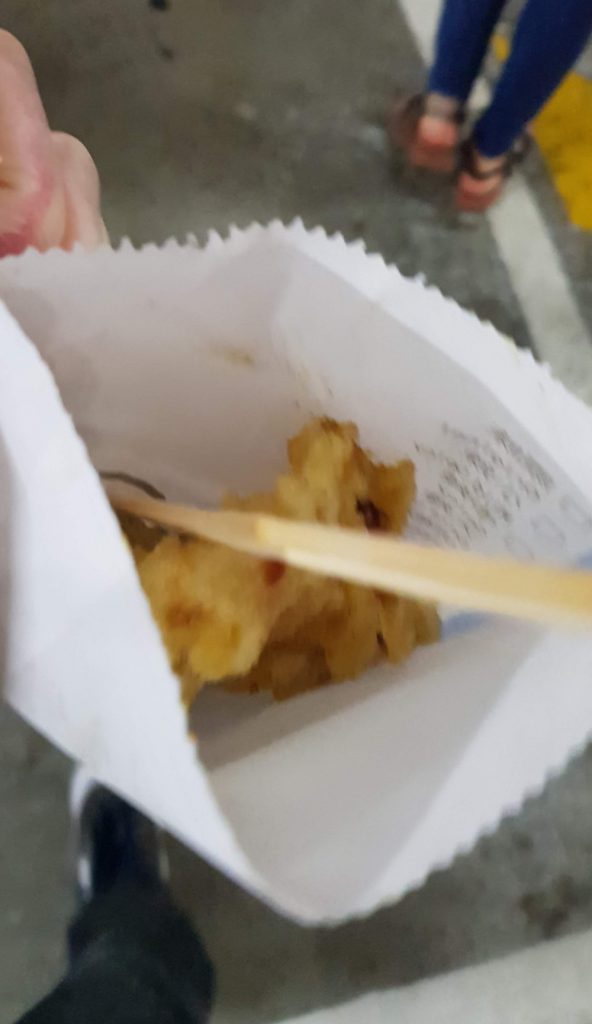 For us, firstly, we had a deep fried chicken fillet, that was very crispy!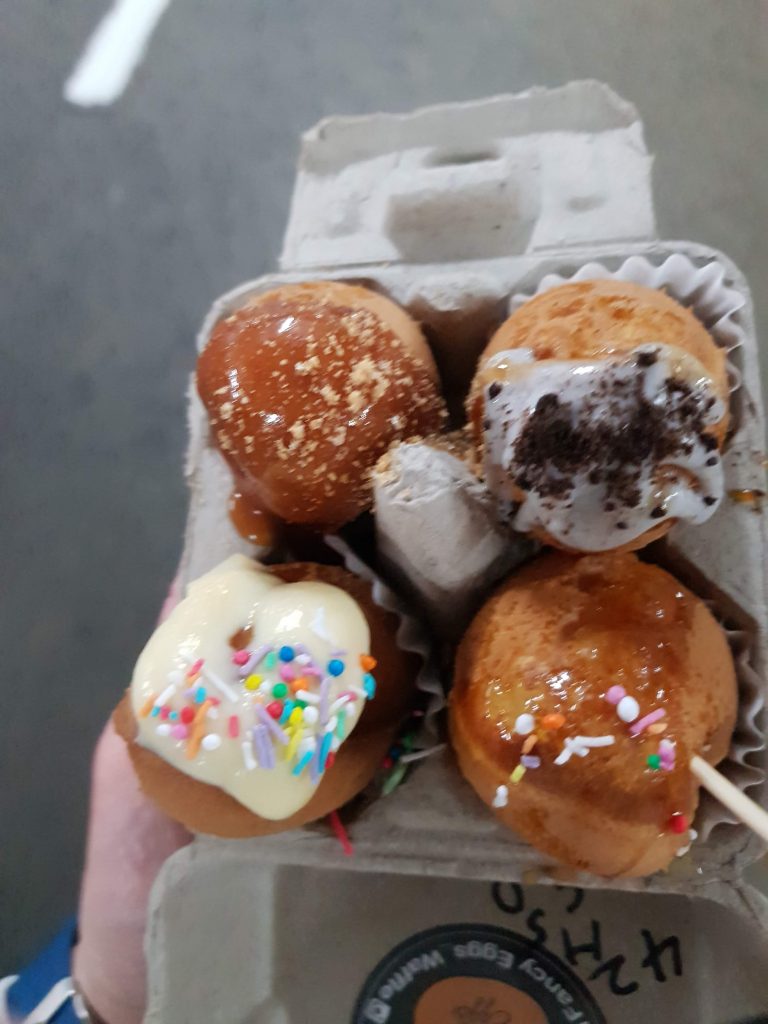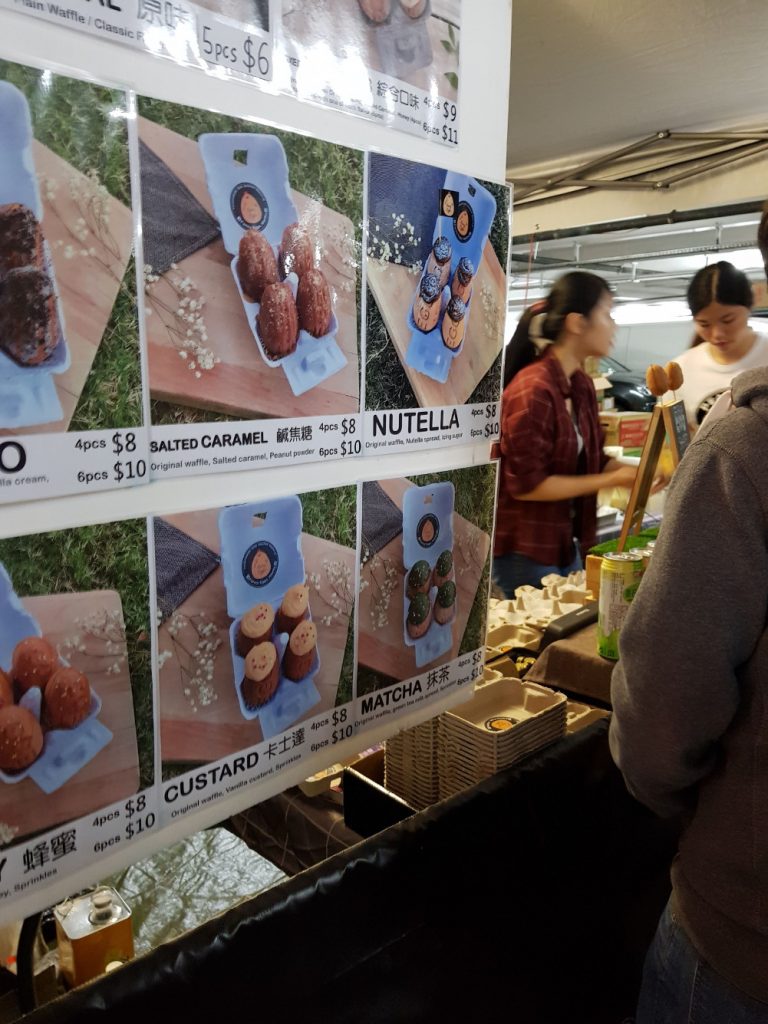 And then we tried Taiwanese egg waffles. They look like a real egg. That is fancy. It tastes really not bad, it tasted like waffles. I think that is ok. However, I have spent half an hour in the queue, that is a bit much. Moreover, four little waffles cost $9, that was a bit expensive for me too. Anyway, I went there for fun, spending a bit more is ok.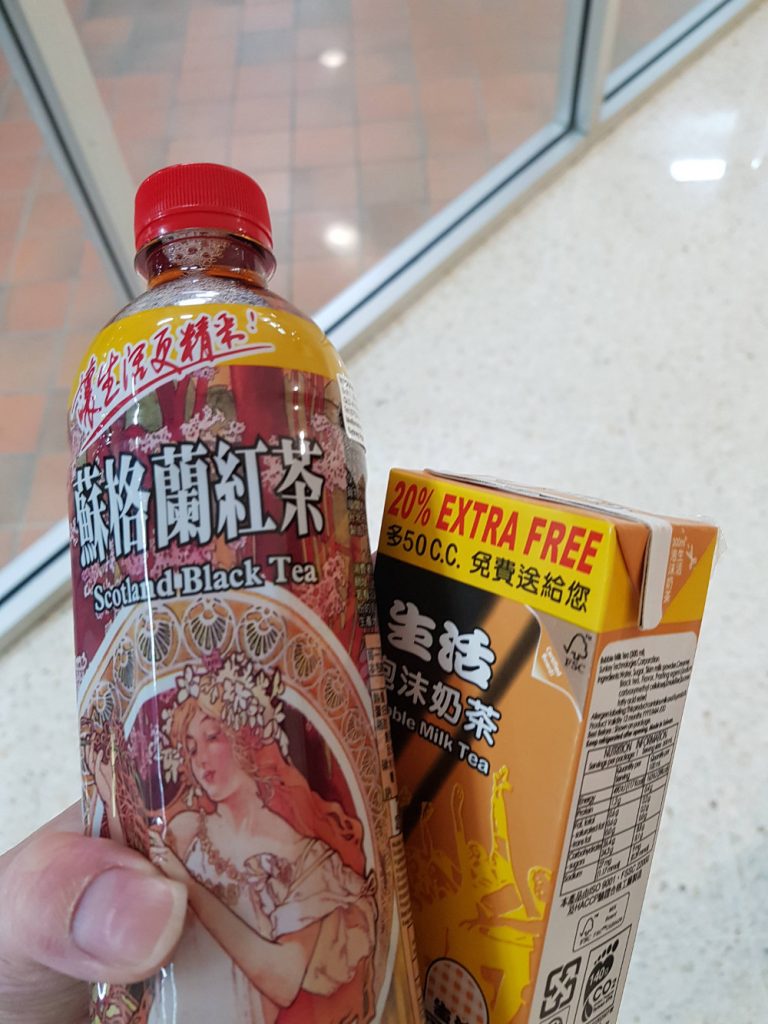 Besides, there was a distributor of Taiwanese bottled drinks in there for promotion. Their promotion price was great, a bottle and pack of Taiwanese drink is only for $1. I like it.
Besides food and drinks, there are also Taiwanese cultural performances. I saw a group of people performing fan dances on the stage. It seems that they have spent a lot of time rehearsing, they were well prepared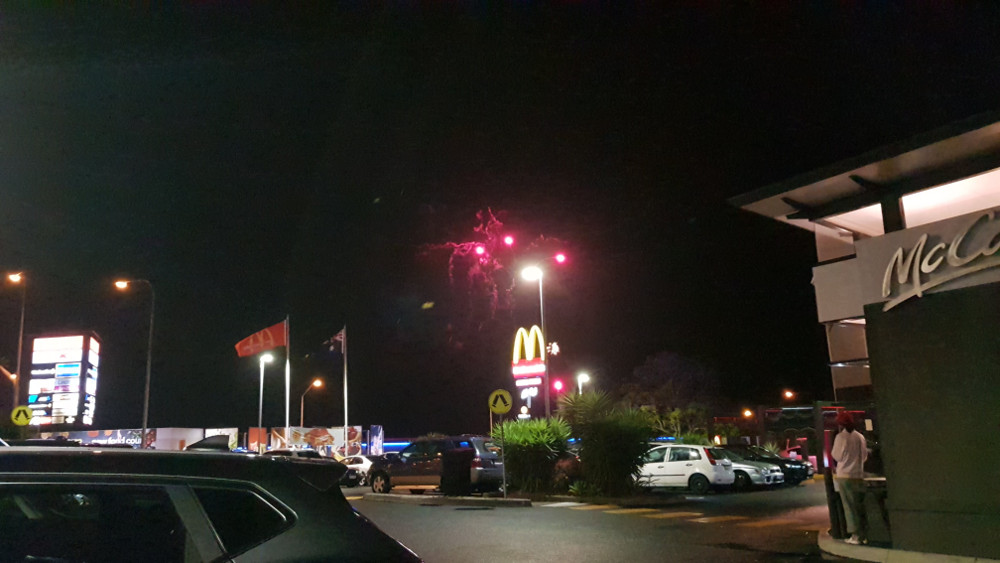 At around 9 pm, we went out to Sunnybank Hills to watch the fireworks display at the Taiwan Festival. It is also about ten minutes. It's free, I certainly like it.
Fortunately, we went on Saturday, we did not encounter the problem of the payment system, and we lived nearby, so it was a bit of fun for. But some friends went there on Friday, because of the payment system issues, they had to spend the time to queue up to buy the food, they had some unpleasant experience. I hope that the organizer can learn from the experience, next times, they can handle it better and faster next time.