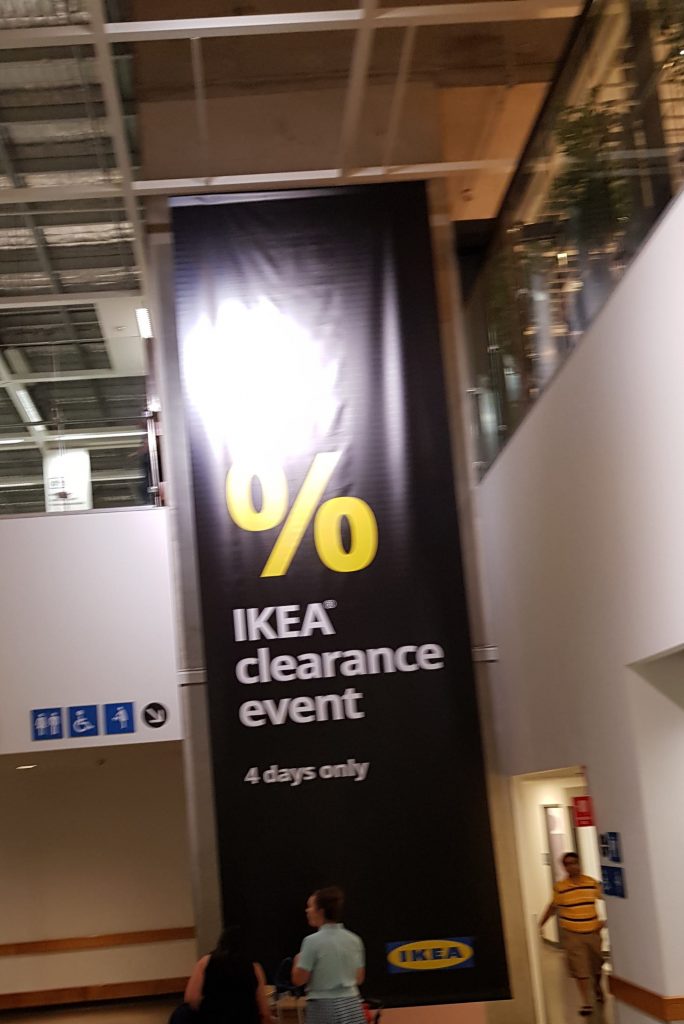 Today, IKEA started their Clearance sale until this Sunday(21/10). There are 400 products on sale and at least 40%off.
Thus, tonight, we went there. That was not very fun. I spent half an hour on the queue for ordering our dinner. Fortunately, after this hard work for queuing. We found a set of baby bed sheets for $10. It looks "high end" and just for $10.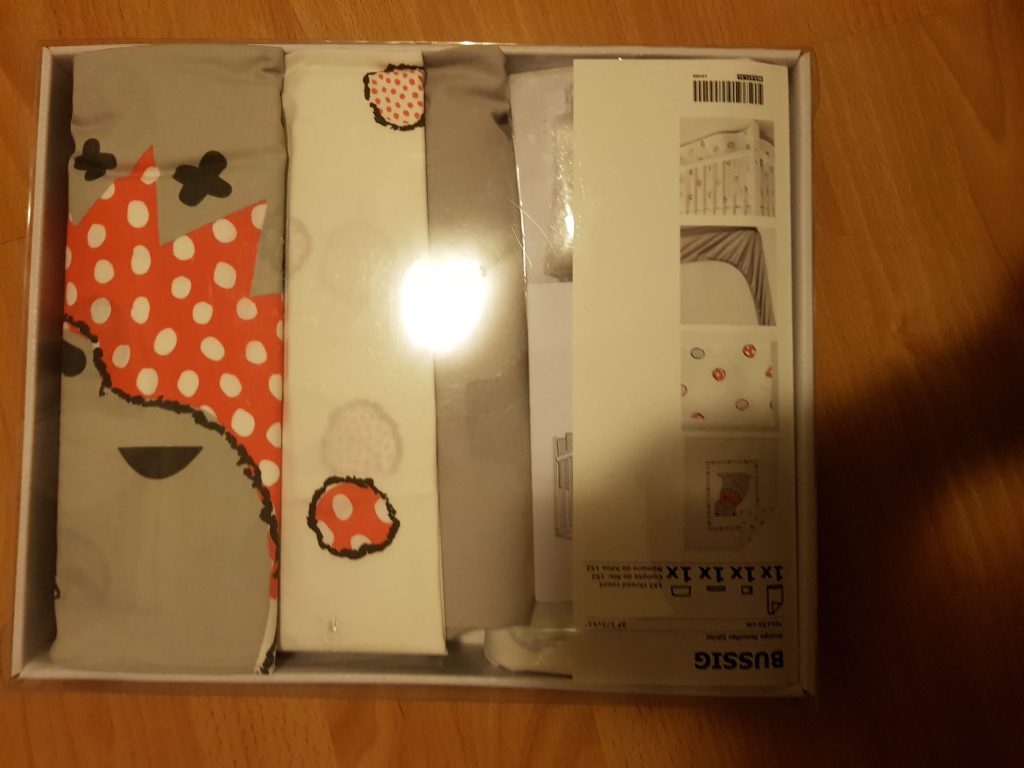 If they are considering to move to a new home, I think we can get more bargain deals than us.
I saw $399 for a three-seat soda, $99 bookshelf and $119 for a desk. They sound a good deal too. I have not much time to shop tonight, so I think I should miss a lot, there should be more good deals rather than just I mentioned above.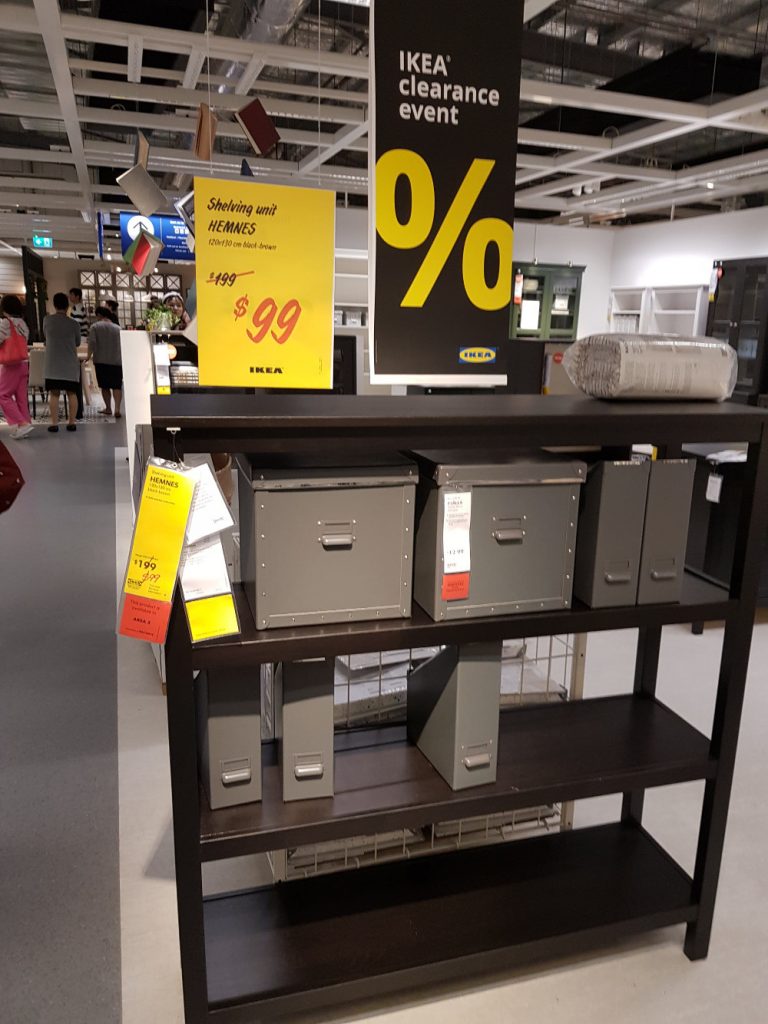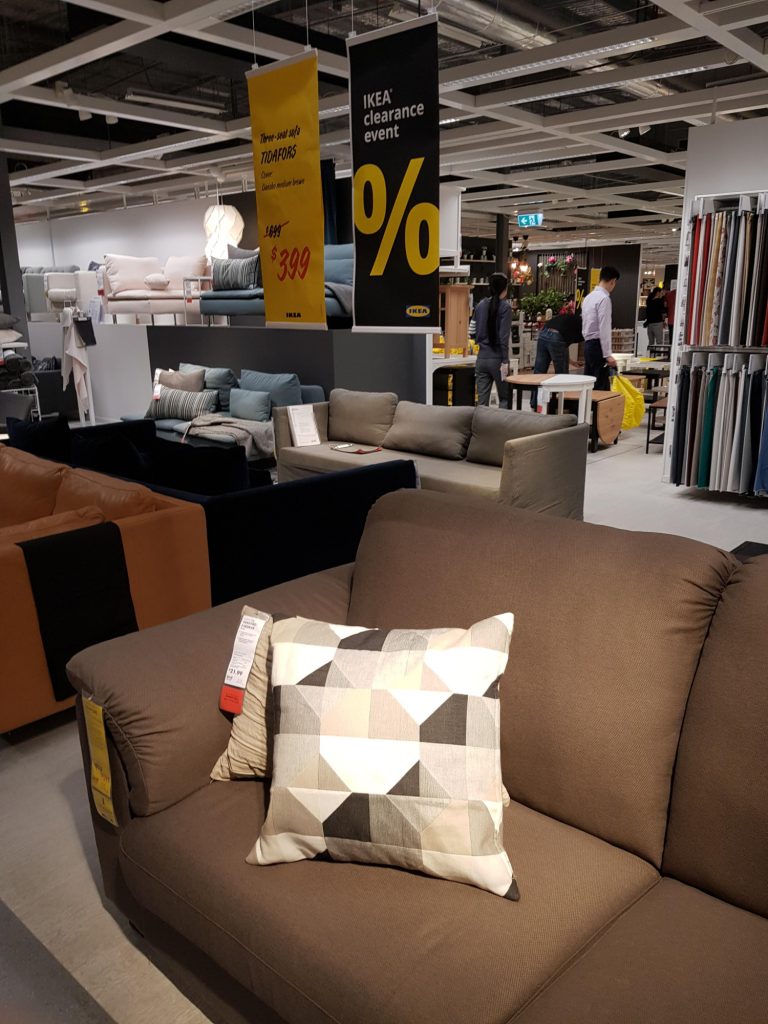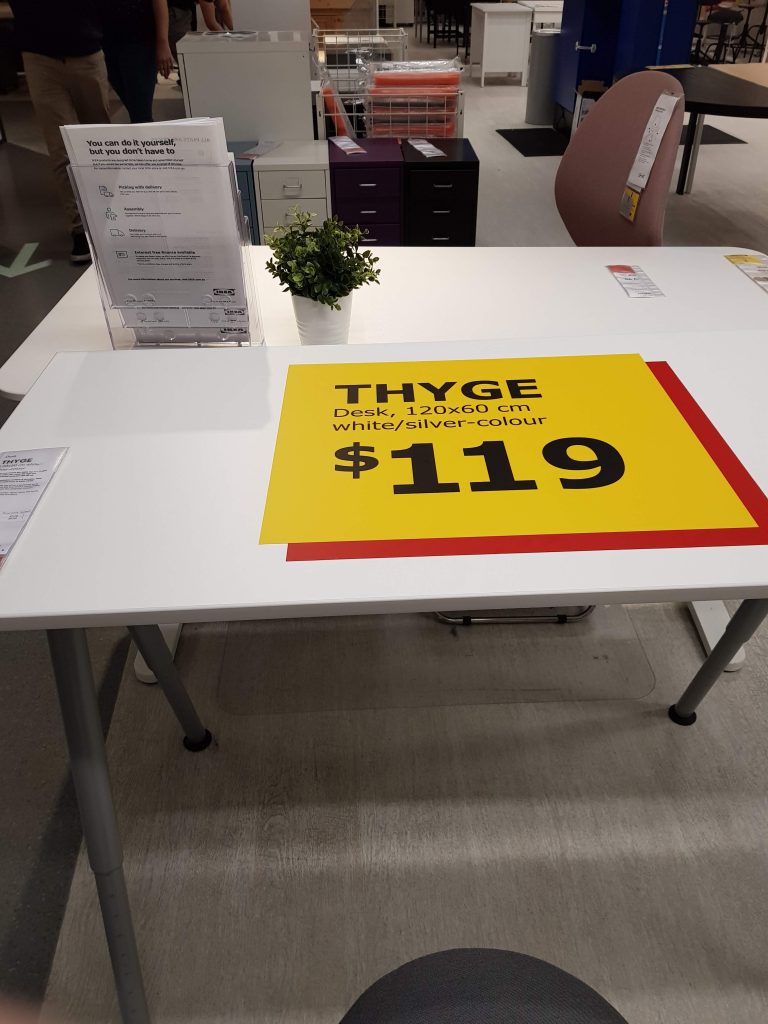 I think that is worth to go to their store and check out any good stuff for you if you consider moving to a new home and renovation. Well, If you are just looking for buying some new dining tableware or some towels, just some homeware, there may be not many choices for you.
Continue Reading