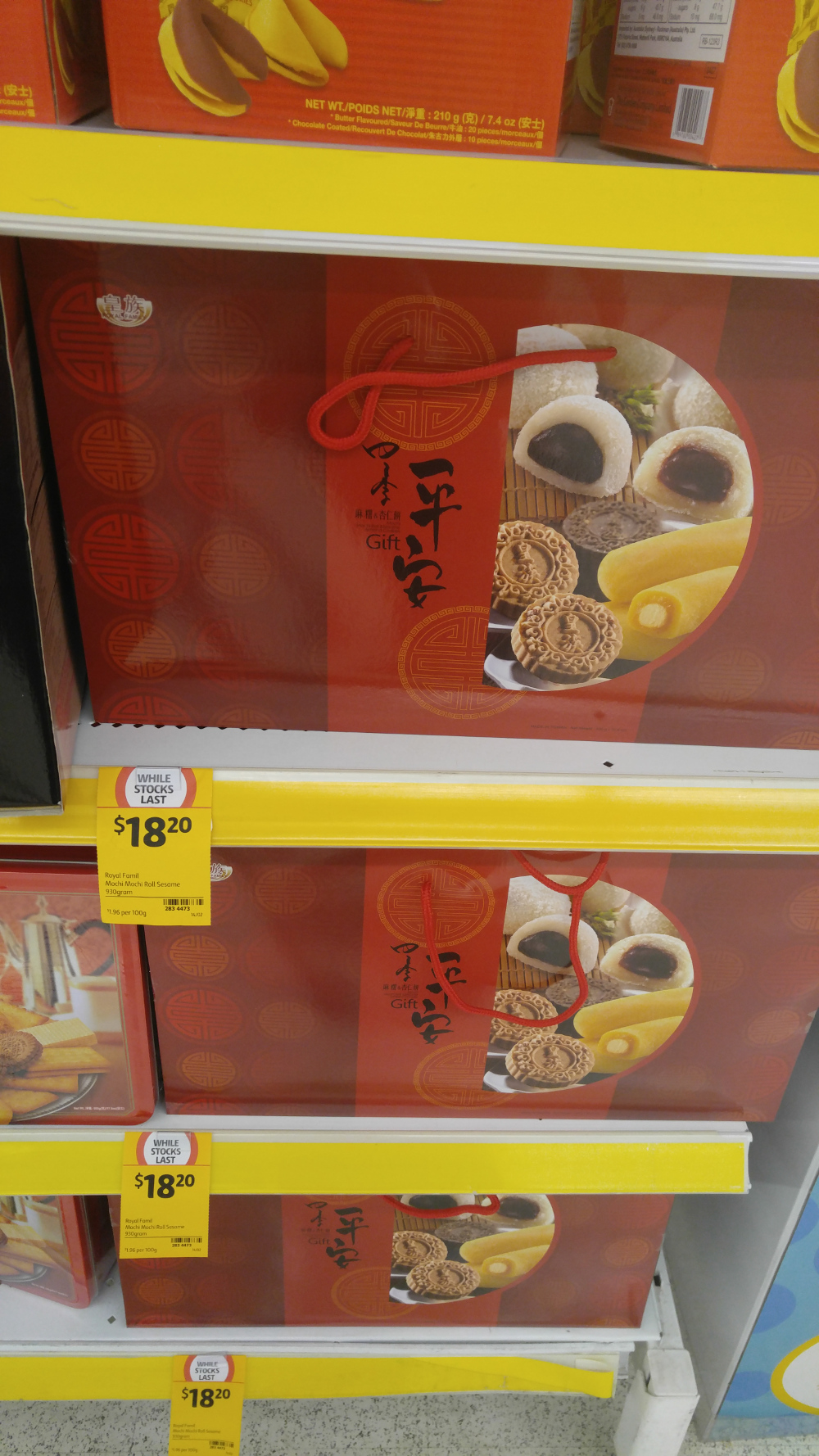 A few days, when I did my grocery shopping at Coles, I saw the gift box for Lunar New Year(Chinese New Year) were sold in there. Is Lunar New Year coming? Thus, I did a google search. I found this Saturday,28/01, is Lunar New Year. Then my next question is any celebrations in Brisbane. Well, Google gave the answer too.
Of course, there will be a lot of celebrations in Sunnybank Plaza where is a hub of the Chinese community. From today to 29/01, every morning 10:30 am, there will be a Lion Dance (with Kung Fu demonstrations during the weekends) in front of Hoyts cinema. Also, 29/01 3 pm, there will be a dragon dance in the food court.
This year, Westfield Garden City joined the celebration of Chinese New year. There will be some celebration activities during 27/01(5 pm – 6:30 pm) and 28/01(4:30 pm – 8 pm) Of course, the activities included Lion Dance which is a "must-have" performance for Chinese new year. Moreover, at 7:30pm, 28/01(the Chinese new year day), there will have fireworks too. Please do not miss that!