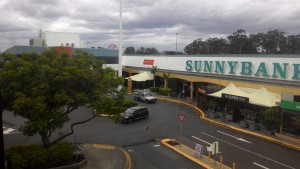 Some friends recommended sushi edo to me before. However,they have any branches in our southside of Brisbane. They only have branches in CBD, Newmarket and Nundah. Recently, they opened a new branch in Sunnybank Plaza.
Yesterday, I and my wife went to there for Lunch. The atmosphere is very present. The seats are very comfortable and the theme are very warm. Moreover, the staff are nice and friendly!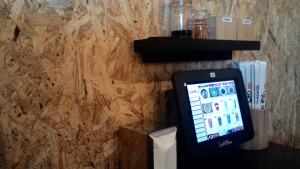 Another advantage is their iPad Ordering system. The user interface is very easy to use. It has a big picture of every item.  We need to click the pictures to order. In addition, it supports multi-languages, such as chinese and english. The system can call the staff and checking order details, even you can join their member club from this system.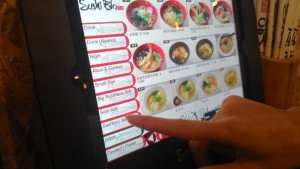 Back to the main topic, their food, there are various choices, including Nigiri, Aburi (Seared Sushi),hand rolls, ramen and curry rice, even green tea ice cream.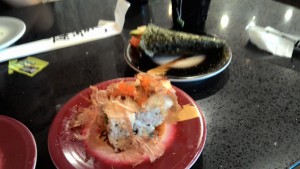 For price, that is very reasonable too. All sushi are priced $3.50,  unless they are listed at a different price. Even Sea urchin sushi is $3.50.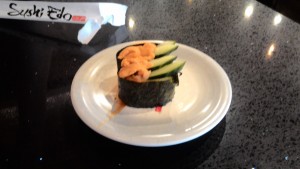 Thus, at the end, we had ten dishes of sushi and two green tea. That was $38. That is very reasonable. Well, the good price is not the most important, the taste is more important. We think the sushi tastes good! Definitely, we will come again!
Sushi Edo
Address:Shop 30b
358 Mains Road,
Sunnybank Plaza
Sunnybank Q4109
Tel:07 3219 5756