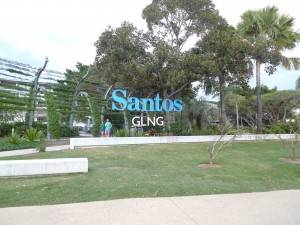 Brisbane Festival is held until 27/9/2014. Those events of Brisbane Festival are carrying in Southbank. In past years, the Santos laser show was a signature event of Brisbane Festival. I am quite disappointed, the laser show won't be a part of this festival. Instead, there is a Santos live music stage near Goodwill bridge.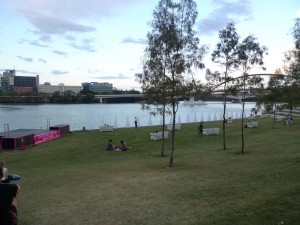 During the festival, every Thursday and Saturday, there will be  a series of live performance.  For the detailed programs, please visit their website.
Another major event of this year is Exxopolis which is an inflatable sculpture at Culture forecourt. This sculpture is about 1000m² large. That is just big, you can walk in to this sculpture.  Inside itself, there are a lot of walking paths, similar with a maze.  Moreover, it reflects sunlight to  inside. That looks quite fantasy. However, this experience is not free of charge, an adult tickets costs $16.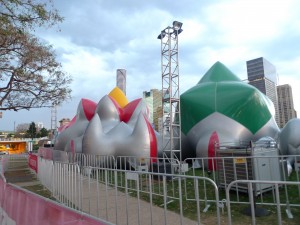 Well, there is still a free option.  If you turn left from this inflatable sculpture,  that is Brisbane Airport Light Garden. This is completely free, free to walk-in, free to take photo!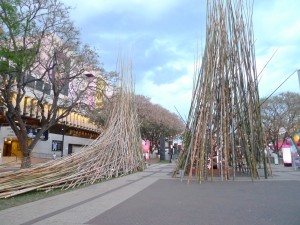 This sculpture contains a lot of bamboo. I guess it represents a bamboo forest.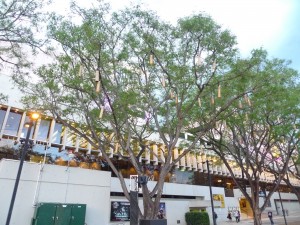 In additional, a lot  handmade bamboo lanterns  hanged on each tree in Culture forecourt.
Lastly, there will be a firework on 27/9/2014 at 7pm in Southbank, please don't miss it!