During these recent years, many Korean restaurants opened in sunnybank area. I tried many of them.
Maru is one of my list. This restaurant is located in the heart of sunnybank, just next market square. I tried their Bibimbap (Hot Stone Rice). That is not bad, I felt full, after I had this.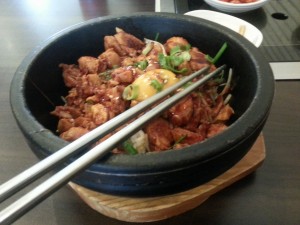 Besides that, I love their dumplings a lot!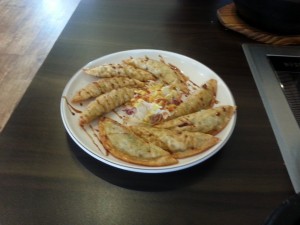 Course of, they have Korean side dishes too!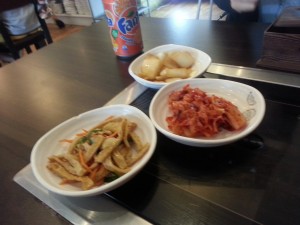 Maru
Address: Shop 3,
9 Lewina Street
Sunnybank
QLD 4109
(Just behind the medical center)
Tel: 07 3344 3868