If you want to eat dim sum in Brisbane, you will think of Yum Cha. But, in fact, there is another choice now, which is the dim sum specialty store.
In Calamvale Central, Calamvale Lane, which was rebuilt from the original BIG W, opened a Ruyi dim sum specialty store. A shopping mall, there are Freshco Asian Supermarket and Woolworths, where you can stop by to buy food while you have lunch in Ruyi.
As for the food, the first thing is regarding the choices on the menu, there are also shrimp dumplings, buns and other food, which is not less than ordinary restaurants at all, and I think it is even better than
some yum cha restaurants in Brisbane and they have more choices. In terms of taste, it is even better. It is all hot and has the level of a restaurant. It is not like simply steaming dim sum from the central factory for customers.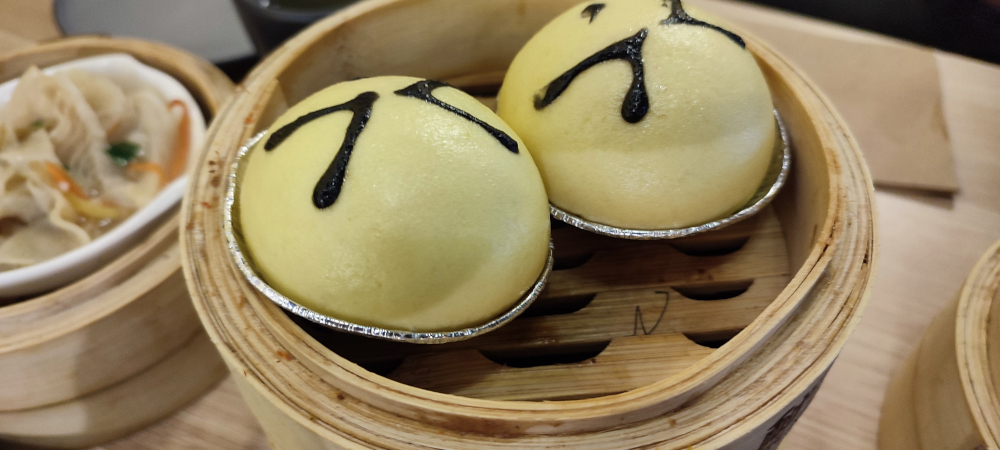 I have been there twice, and both times I was satisfied. I have a good impression of that restaurant. First of all, I would like to talk about the custard buns. They are not bad. The custard is fresh and not too dry. Some work has been done, and the appearance is also very delicate.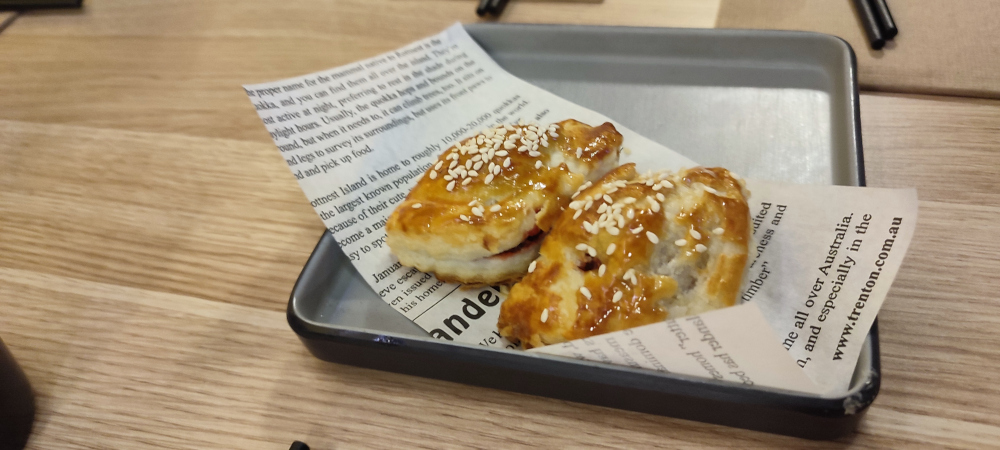 In addition, I also tried the char siew crisps, which were all crispy.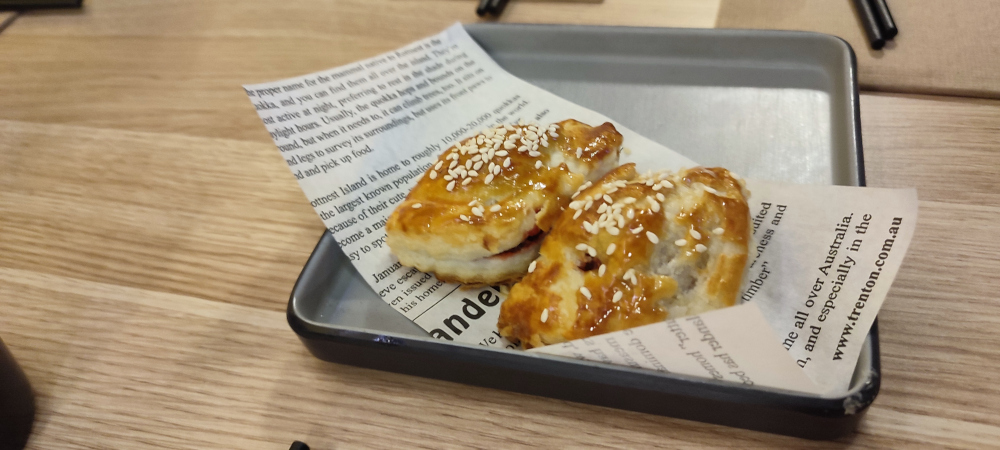 There is also Golden Lava (Liu Sha) Bao, and a lot of yellow custard, but not too sweet or too much.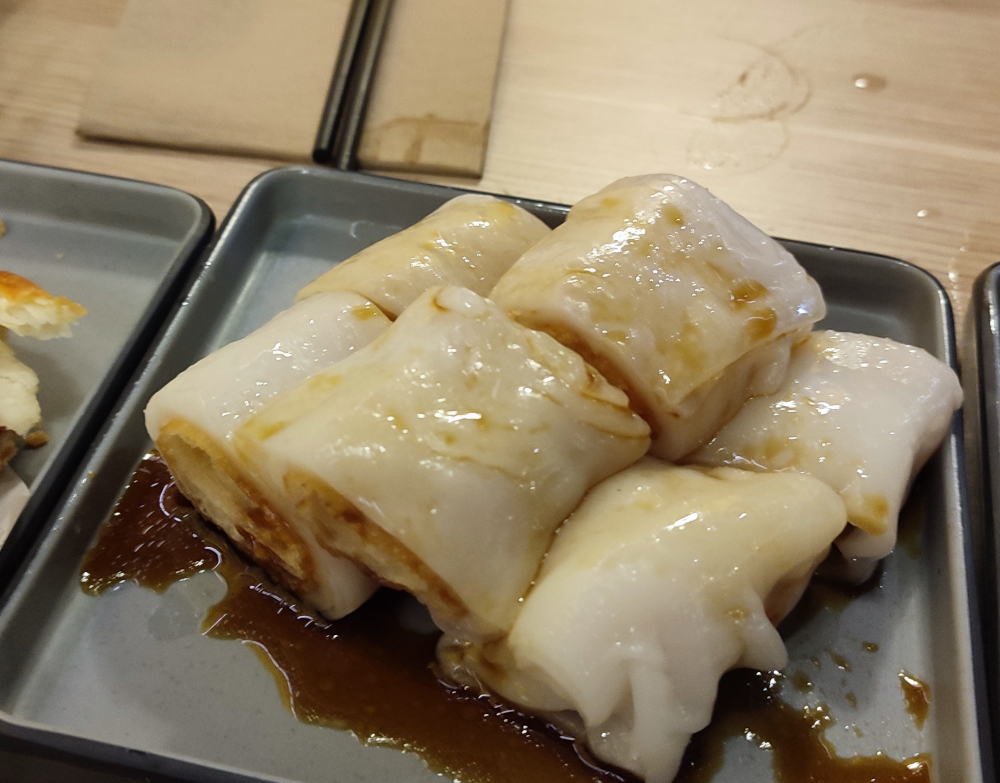 In addition, rice rolls are also a highlight, the skin is a little slippery, and it is also similar to the kind I had in Hong Kong as a child. Finally, there are shrimp dumplings. Although they are not the best in the world, they are still acceptable, and the thickness of the dumpling skin is acceptable.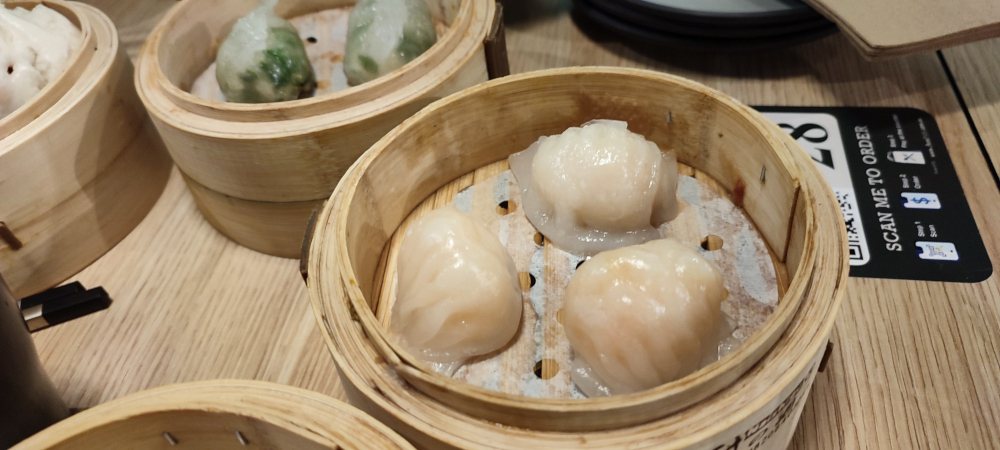 Address:Shop 59 Calamvale central,
662 Compton Rd,
Calamvale
QLD 4116