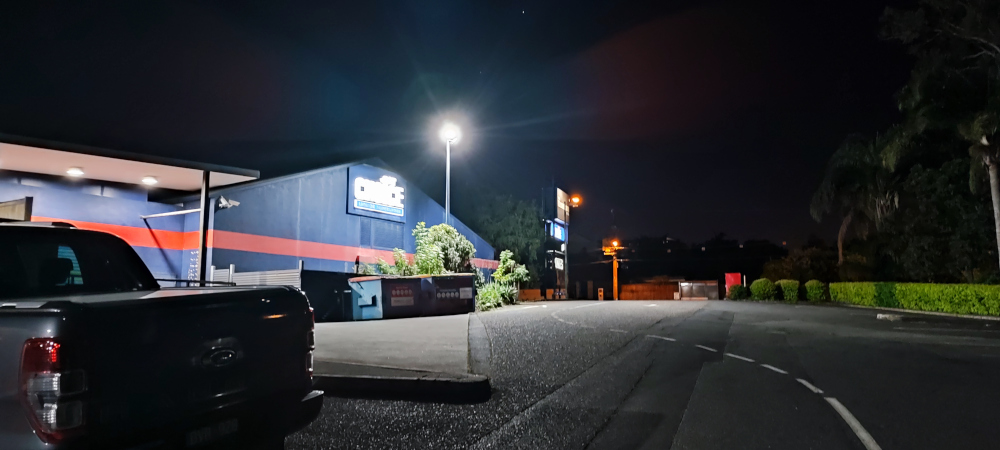 Earlier, a friend took us to Newnham Hotel for dinner. When we were young in Hong Kong, we must all think of a five-star hotel when we heard about "Hotel".
But in Australia, the Hotel is just a bar. Generally, there are some poker machines and a very ordinary restaurant.
This Newnham road is like this. As soon as you enter, you can see that the decoration is very ordinary and looks relatively old. But we were looking for a place to chat with friends and sit for two or three hours. And there are not many people here. So there is no need to wait and make reservations. And there are ample parking spaces. Also, the location is excellent. It is also one or two streets away from Garden City and only one or two minutes drive away from the entrance and exit of the expressway. So even if you have friends living in the North District, it is very convenient.
Also, their other selling point is that you can get a free kid's meal ($6) with just one main course. So if you are a family of four with two children, it's almost half price.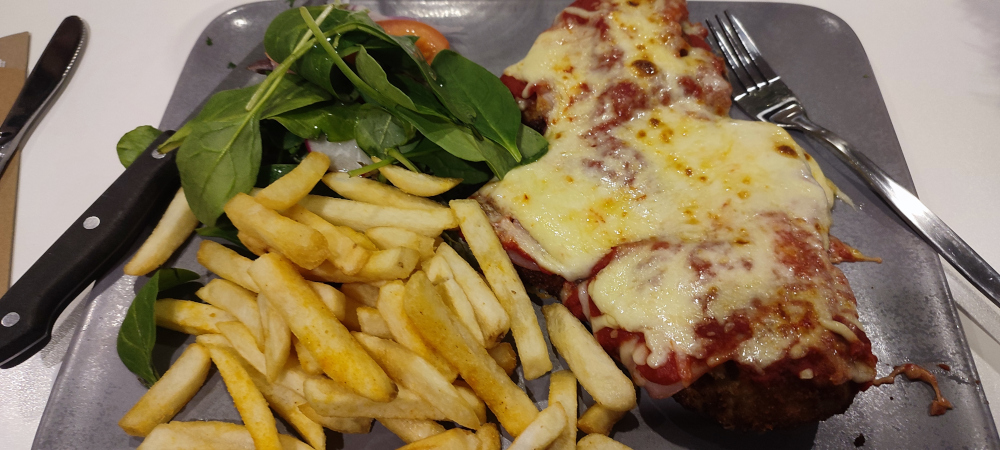 On that day, I ordered chicken parmigiana. because that is the most classic, so it is very safe. In the end, there is no surprise in the taste, but it must not be wrong, I am satisfied. At the same time, it also a free Fish & Chips for children. This is about 20 dollars, so I am very happy.
In the end, there were more than ten people in our group, and five or six children were sitting there for two or three hours. No one disturbed us; we sat well and had enough to eat. All our requirements are met. Of course we are very happy
Address: 516 Newnham Rd, Upper Mount Gravatt QLD 4122