Rice Paper Vietnamese Cuisine in Warrigal Square has been in business for more than ten years. I used to go there for lunch from time to time before I had children, but because their seats are a little bit narrow, that is good for the baby pram. The kid is getting a little older, the epidemic seems to be getting better again, and everyone has accepted the epidemic. Recently, I went out to eat more, so I recently had the opportunity to go to Rice Paper Vietnamese Cuisine for lunch.
It was around 1:00 p.m. on weekdays, and it was busy.Most of the tables were almost full, but fortunately, there was no need to wait for a table. Of course, if you go there, you must eat Vietnamese noodles, Pho.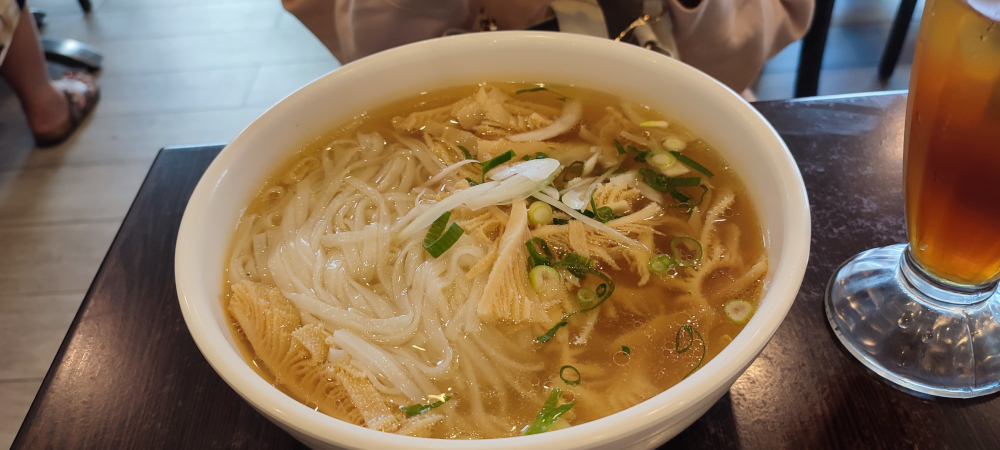 The wife ordered Beef Tripe Pho. The wife said that the taste is good, and the Beef Tripe is very fresh. The soup is more flavorful, and the rice noodle is very smooth.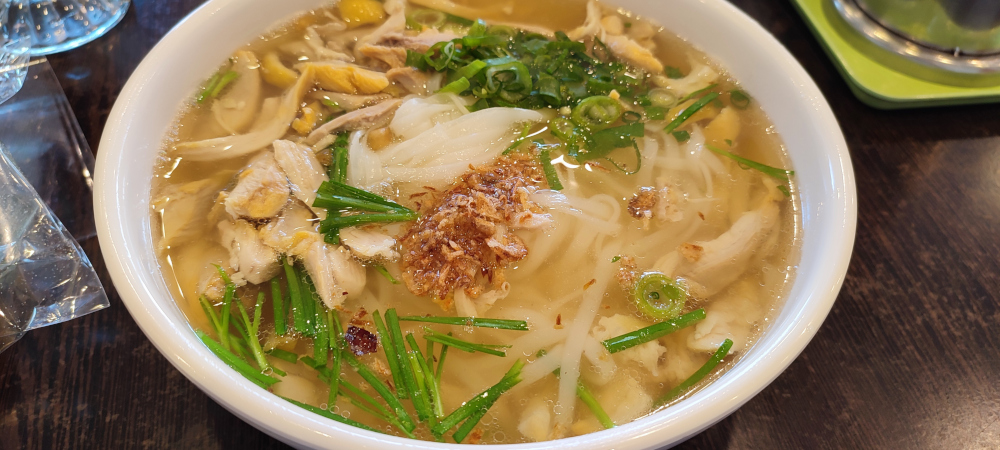 And I just ordered the chicken shredded soup noodle, which is very high quality. The soup base is flavorful and fragrant, the Pho is smooth, and the taste is similar to the previous one, still at a level.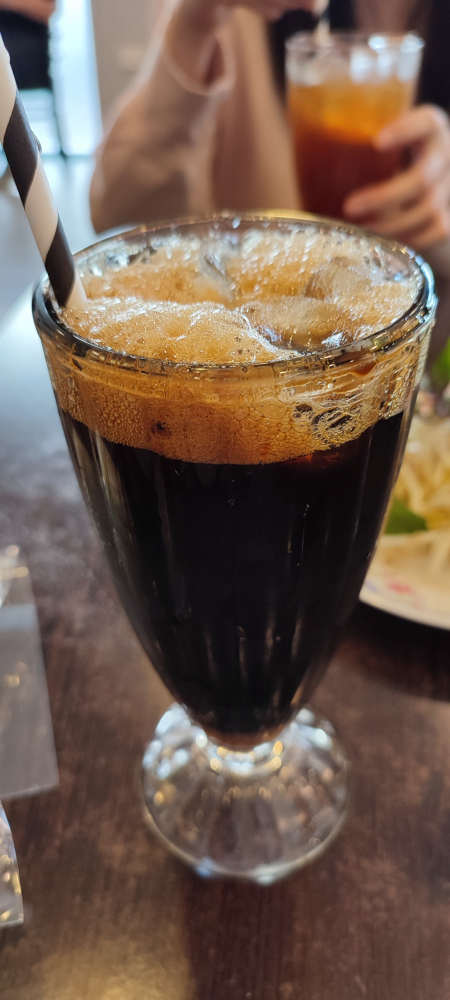 In addition, Vietnamese iced coffee is still very famous, so you must try it. This is the drip coffee, I ordered frozen black coffee, and this kind of coffee can be drunk with strength. The taste feels very special and very strong, which is most suitable for people like me who often need coffee reminders.
Although Rice Paper Vietnamese Cuisine is still in charge of "Uncle Han", it is still worthy of being one of Brisbane's restaurants with history.it won't let you disappointed.
Address:
261 Warrigal Road,
Eight Mile Plains
QLD 4113
Business Hours: 11am to 9pm 7Days