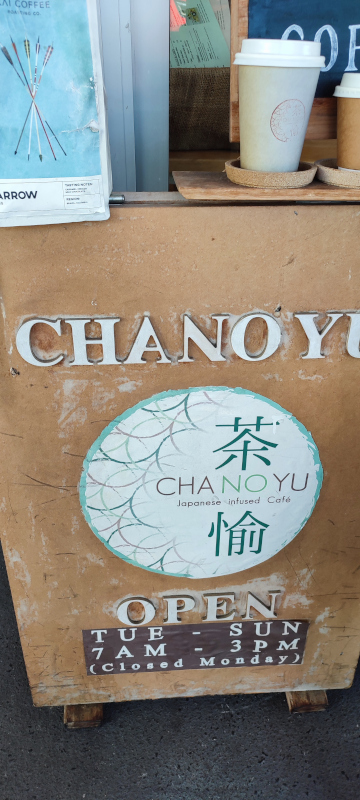 Because we have an annual pass for Sea World, we go to South port, which is close to Sea World a lot. Recently, we went there again, but that was a Sunday. Many restaurants in this area, especially Japanese restaurants, are closed on Sundays. So a friend introduced a Japanese-style coffee shop that would be open on Sundays to us, and I checked their Facebook page. It turns out that many friends have also visited it so that it will be famous, so I went there to try it.
The store is located in a small shopping street, just on the side of a park, so it can be said to be a low profile shop. In fact, the store is not low key at all. It is well known in the Asian circle of Gold Coast, and I saw some people buying takeaway coffee, we arrived around noon, and many people were already sitting for lunch.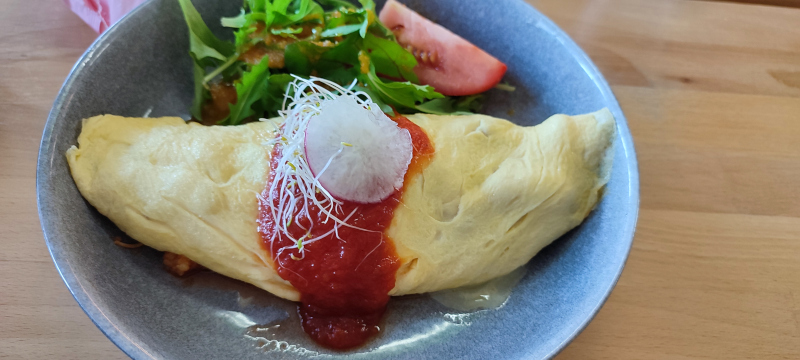 As for the food, I just thought of omelet rice, which looks well, tastes good, the eggs are slippery, and the rice is fried well, which is very attractive. As for the wife, she just ordered wagyu soup and rice, and the appearance is beautiful.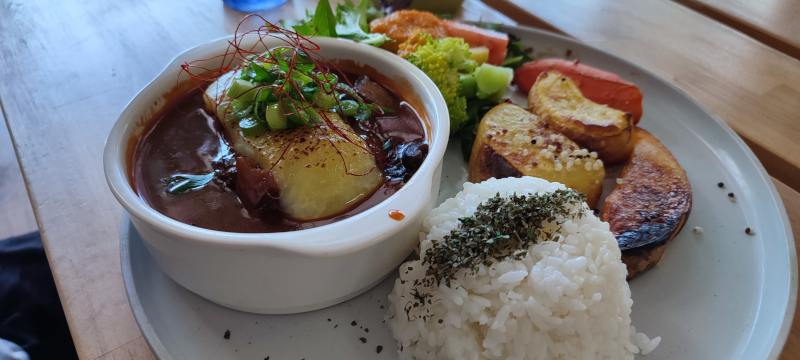 As for the drinks, the most popular is matcha tea, and mine is the matcha espresso. Of course, it is very fragrant, and the appearance is first-class.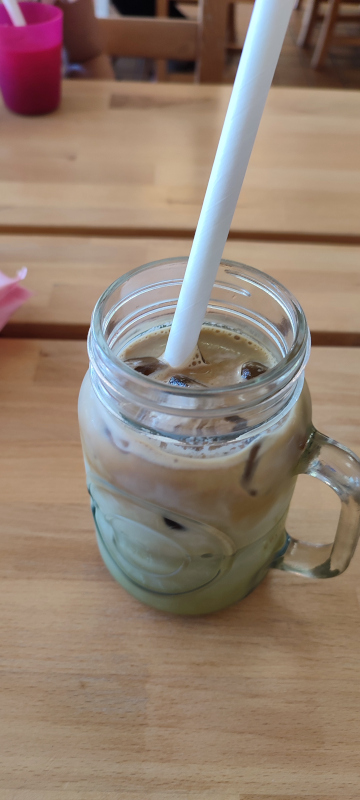 There are also children's meals, such as sushi and french fries. Although it should be nothing special, it looks quite good, and my kid really likes it.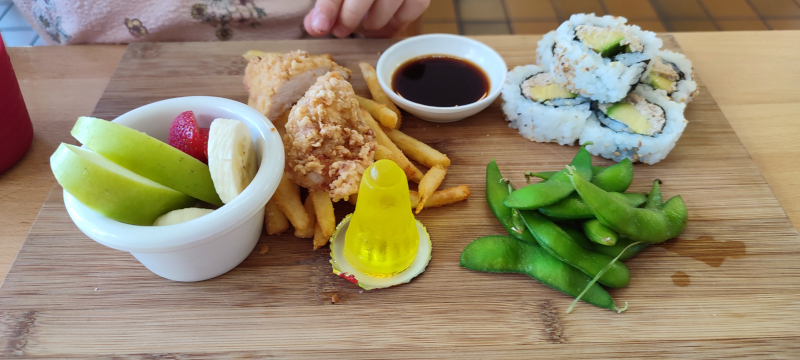 There is one more option in my list of restaurants in South port, and if you want to have a drink and a meal, the laundry fee is about 20 dollars per person.
Address
shop 1 / 19 Alicia st, Southport
Tel07-55322442
Opening Hours:
Tue-Sun 7am – 2pm
<iframe src="https://www.google.com/maps/embed?pb=!1m18!1m12!1m3!1d3523.5137329193035!2d153.4035001!3d-27.978174799999998!2m3!1f0!2f0!3f0!3m2!1i1024!2i768!4f13.1!3m3!1m2!1s0x6b91055788a579e3%3A0x8c11c989eb7ba311!2sChanoyu%20Japanese%20infused%20cafe!5e0!3m2!1sen!2shk!4v1650372343966!5m2!1sen!2shk" width="600″ height="450″ style="border:0;" allowfullscreen="" loading="lazy" referrerpolicy="no-referrer-when-downgrade"></iframe>