Before, it was mentioned that buying takeaways in Yuanbao as Chinese New Year's meal. So I ordered takeout there during the Chinese new year. Of course, it was a big festival, so I ordered takeout first in the afternoon and prepared it at the convenience food store. I especially chose a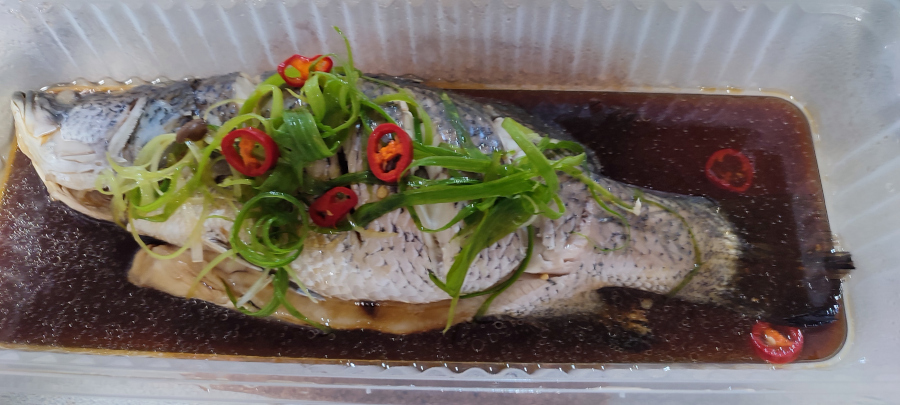 i!
First of all, this steamed Barramundi, this steamed fish is the main feature of this meal, I really can't do it myself.
The meat is tender and smooth, and the standard in Hong Kong restaurants is similar. It turns out that the style of Taiwanese steamed fish and Cantonese steamed fish is the same.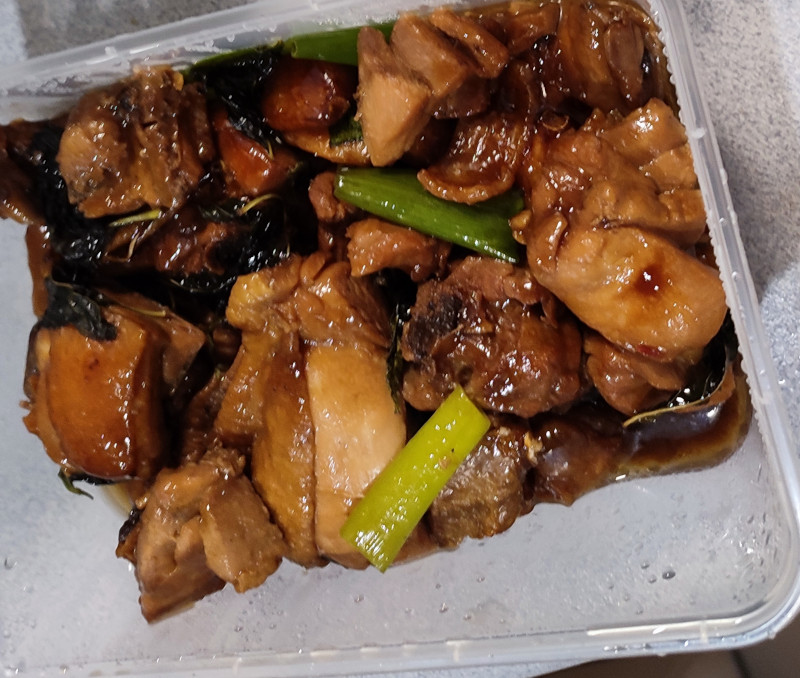 The second dish is the Sauteed Chicken with Sesame Oil, Soy Sauce, and Rice Wine. This dish has a very fragrant Melaleuca taste. The wine taste is not heavy, but it still has the aroma of a wine.
This New Year's meal is satisfying, with fish and meat.
15-16/663 Beenleigh Rd,
Sunnybank Hills
QLD 4109
Tel:(07) 3323 360
Business Hours: Mon: Closed
Tue- Sun
11:00 AM – 2:00 PM
5:00 PM – 9:00 PM
<iframe src="https://www.google.com/maps/embed?pb=!1m14!1m8!1m3!1d14144.589536876132!2d153.0611634!3d-27.5889599!3m2!1i1024!2i768!4f13.1!3m3!1m2!1s0x0%3A0xb0c95023cec6377a!2sYuan%20Bao%20Taiwanese%20Cuisine%20Restaurant!5e0!3m2!1sen!2sau!4v1645706919042!5m2!1sen!2sau" width="600″ height="450″ style="border:0;" allowfullscreen="" loading="lazy"></iframe>