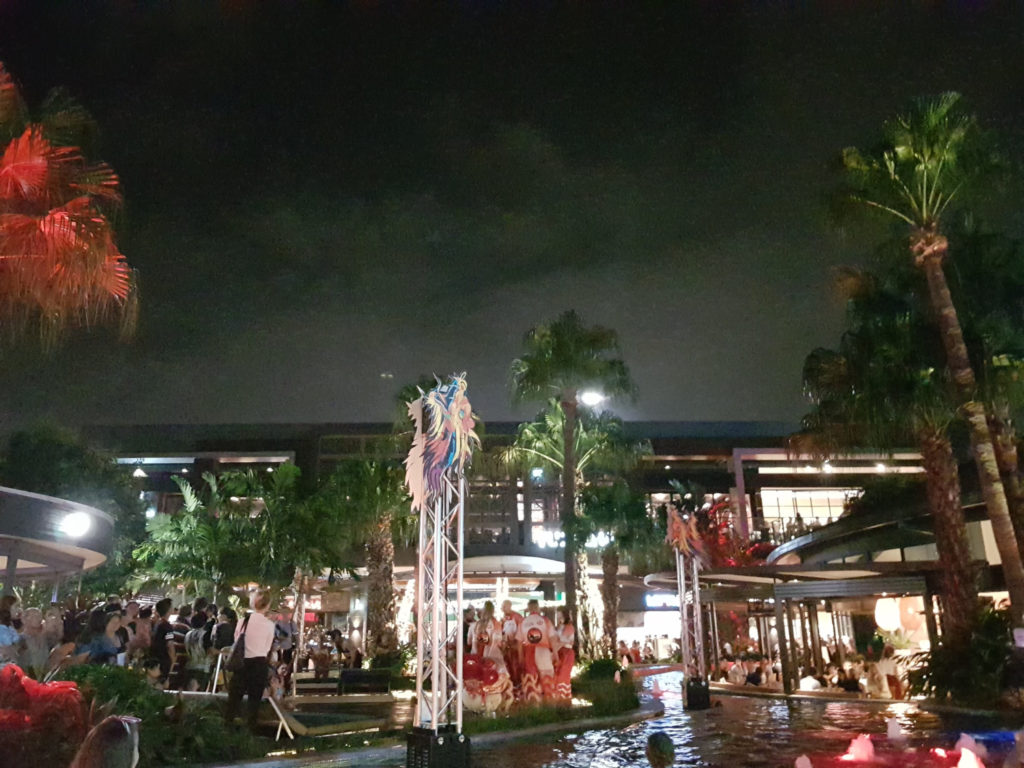 This Saturday is the Lunar New Year! The Lunar New Year in previous years, we had quite a lot of celebrations in Brisbane, such as the fireworks and lunar celebration party in Garden City.
Unfortunately, according to the information on the website of Garden City, this year, it will not be so large, but there will be a lion dance performance at 7:30 every night from 23 to 25.
Fortunately, in our largest Chinese shopping mall, Sunnybank Plaza, there will be various New Year activities from the 22nd to 26 th, as follows:
Sunnybank Plaza
 Lion Dance Show: Wednesday to Friday, 10.30 am
 Lion Dance and Kung Fu Performance: Saturday, Sunday, 10.30 am
 Sunny Park
Wednesday to Sunday: 11:30 am outside Woolworths
Ice Craving
 Sunday at 4.00 pm
 Foodcourt, Sunnybank Plaza
Saturday, 12.30 pm
 Outside Kafe Cafe, Sunny Park
Moreover, on 1st February from 4 pm to 9 pm, there will be a Lunar New Year party on the rooftop of the Plaza car park, where there are various cultural performances such as lantern making workshops and calligraphy performances, of course, there are also lion dance performances, and there will be fireworks at night!
So if you want to have a festive atmosphere, you can go there!