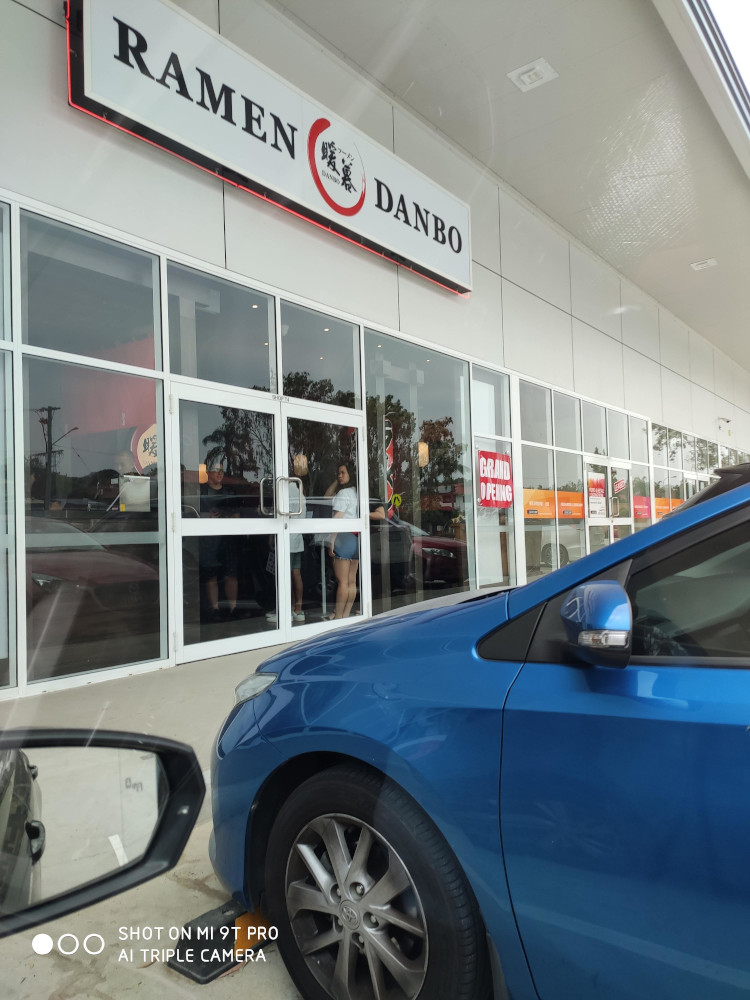 Danbo Ramen, This name has already been heard by friends. It is a ramen shop on the gold coast. Afterward, I heard that she opened a branch in Brisbane city. Unfortunately, I never have a chance to try this. Until recently she finally opened a branch in our southside of Brisbane, so there was an opportunity for me to try it out.
First of all, their interior design is quite glorious, very Japanese style. The space in which to sit is also very comfortable.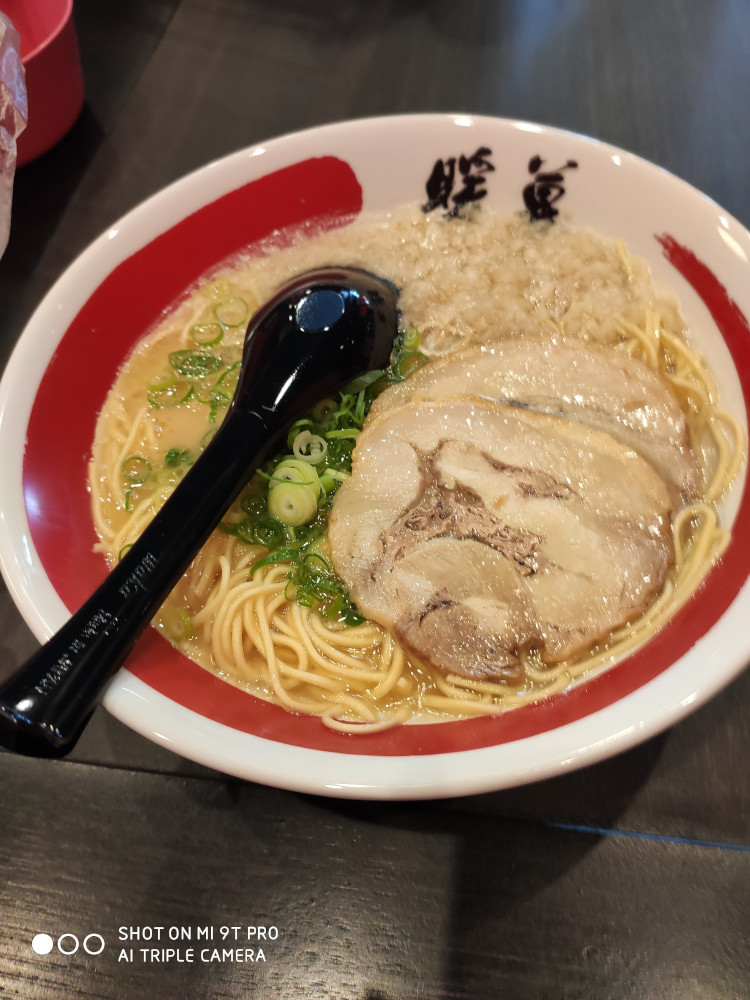 For the tasting, on that day, I ordered Miso Ramen. The soup base is full of flavor, and the texture of the noodle is also elastic, and char siu is not too fat. There are some ramen shops in Brisbane that have this level of quality. However, Danbo Ramen offers somethings special. You can choose the hardness of the noodles, and even the saltiness of the soup base, which is unique. It seems like no other ramen shop in Brisbane offers this option.
Besides, I want to talk about its serving size. According to my stomach size, it is a little less, and there is no free extra ramen. It will cost $15, which is small for me. However, if you are willing to spend an extra dollar, you can have extra, which is still reasonable.
In summary, this ramen shop is attractive, and this shop sounds comfortable than Hakata ramen. The only bad thing is that if you pay by credit card, they need to charge a handling fee, so that is better to bring your cash
Address:
T4/22 Gowan Rd,
Sunnybank Hills
QLD 4109