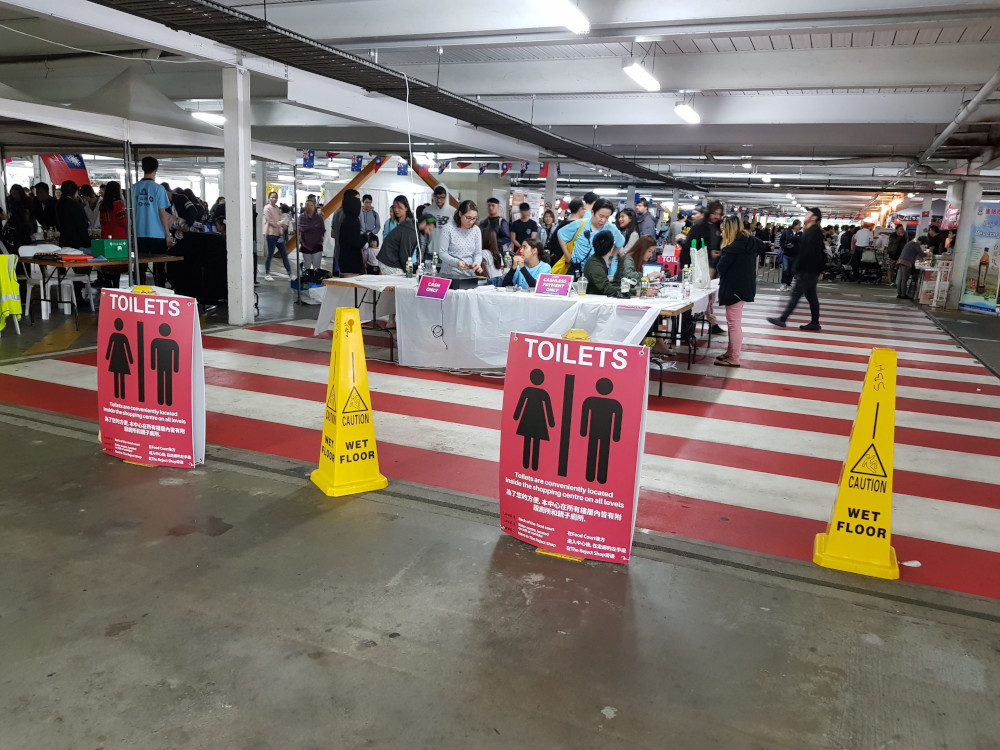 This Friday and Saturday, there is a family-friendly event, Taiwan Night Market. It will be held on the Level 3 car park in Sunnybank Hills Shopping town, which is an excellent location for us. This is a central hub for those people lives on the south side of Brisbane.
During the event, there are a lot of food stalls to serve the Taiwanese delicious night market cuisines. Moreover, in the stage, there are Taiwanese culture amazing local performances. Lastly, at 9 pm on Saturday, there will be a fireworks display too!
I think that should a fun event for our family! I planned to go on this Saturday. By the way, this year, all stalls accept cash and credit card. I think the event like last year regarding their own cashless payment system issue won't happen.

Date: Friday 11 & Saturday 12 October
Time: 4:30pm to 9:30pm
Fireworks: 9.00pm, Saturday 12 October
Location: Level 3, Carpark Sunnybank Hills Shoppingtown
Free Entry