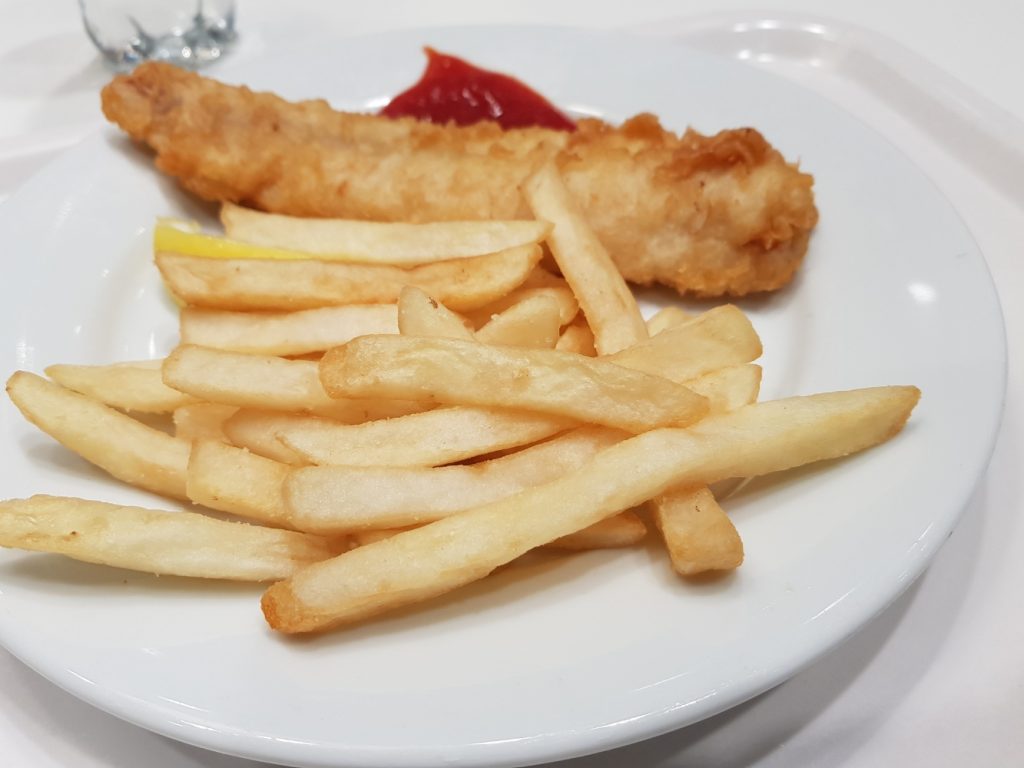 Last night we went to IKEA to eat dinner, and I know where the clearance is being. We wish to check any good deals we can find/,
First of all, we have not seen any goods on sales yet; We found that there is a special meal is the $2 of fish and chips, really a good deal!
But that is only avalible Thursday and Friday dinner, what's a value dinner!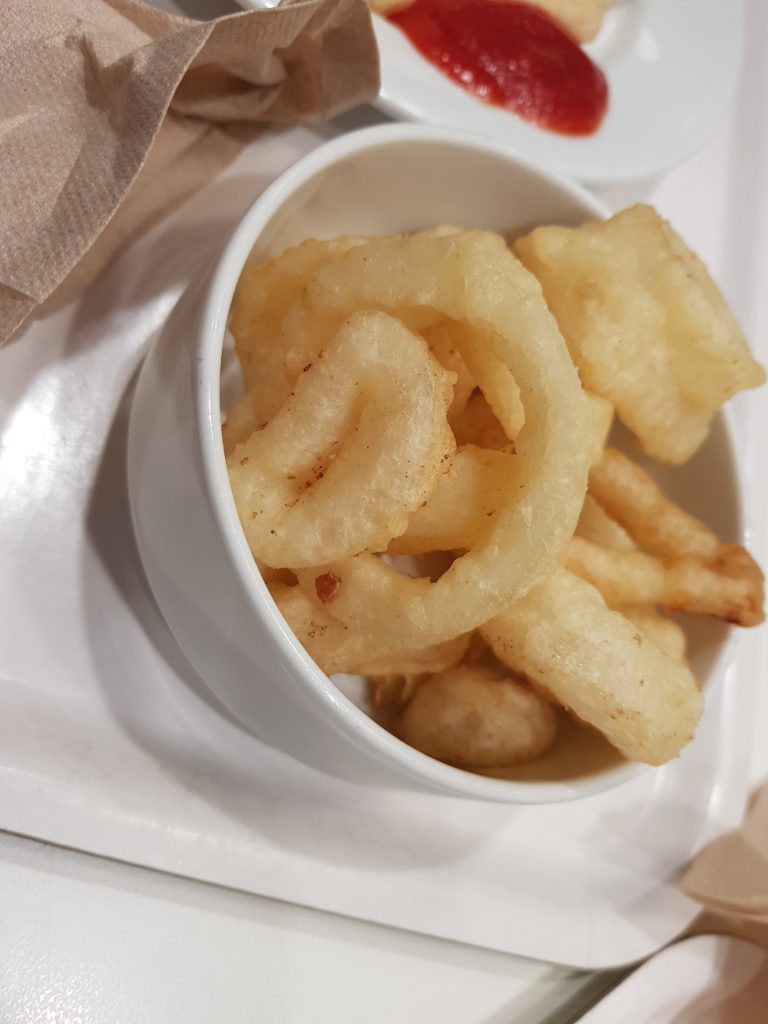 There is $2 onion rings too! It tasted good!
After We have finished our dinner, we went to check out the furniture. First of all, we found $2 pack of plastic toys; you can buy a few pieces of toys for $2, what's a good deal! Besides, we also see a lot of things on specials, such as $69 sofa and $5 for a set of double bed fitting sheets and only $2 for cushion, there are a lot of good value stuff
So if you have time, it is worth to see if there is any good stuff! This sale is only last until this Sunday (22 / Oct). According to IKEA website, there are over 400 products on sale, at least 40% off. Please be quick to sho!
Note That: $ 2 Fish & Chips for IKEA Family member only, but IKEA Family member can apply in-store and free of charge
Address
IKEA
Logan Exit 23
3539-3565 Pacific Highway
SLACKS CREEK QLD 4127