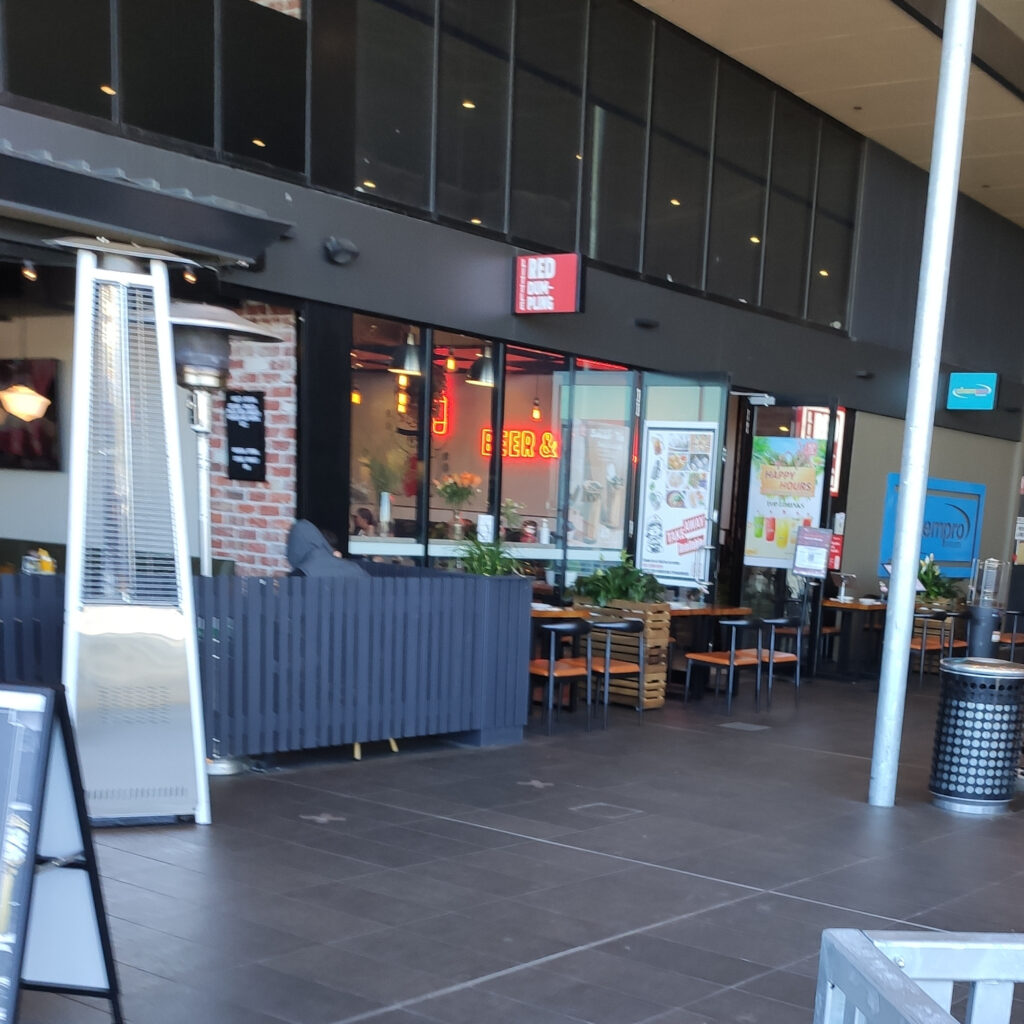 I love the diversity of Australia, we can eat different cuisines from different countries, and even Chinese food can be from other parts of the country. They are from north, south, and even fusion. I tried another thing last week. I tried northern china cuisine. I went to the little red dumplings in Springwood. I went to eat dumplings. I do not want to eat at a Hong Kong-style restaurant every day!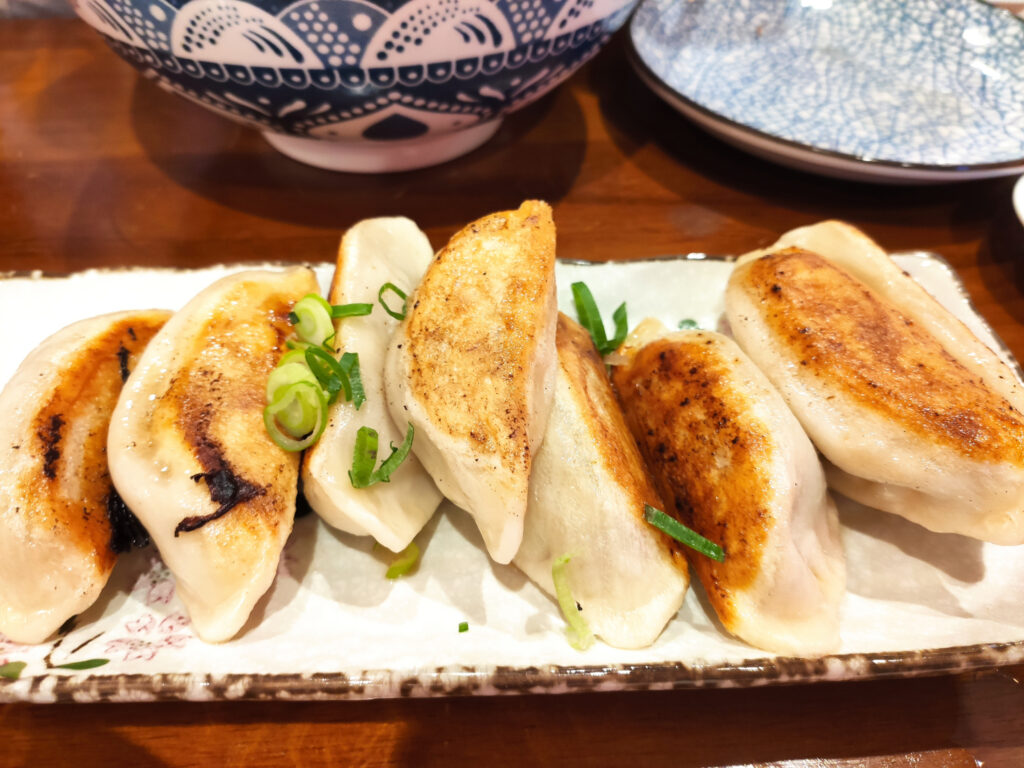 First of all, we ordered Pan Fried Pork Dumplings. These dumplings smell very good because of the frying. And the meat inside is fresh and juicy, which is more attractive.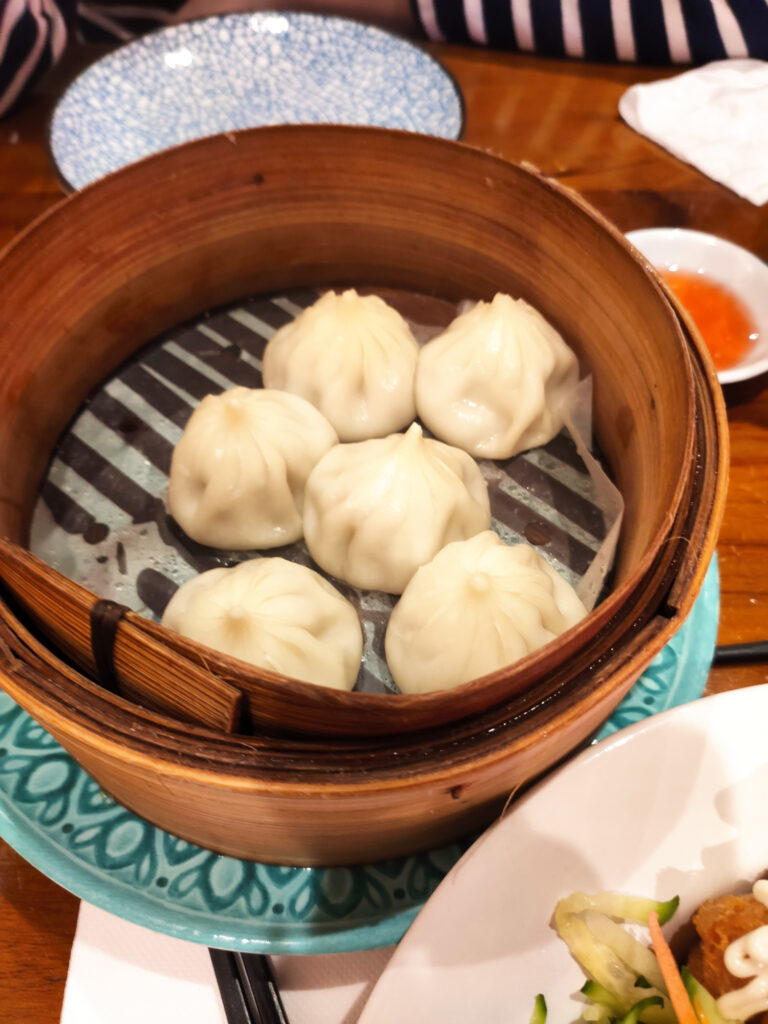 Besides, I ordered Xiao Long Bao, which is also good. That is full of soup and meat inside tasted good!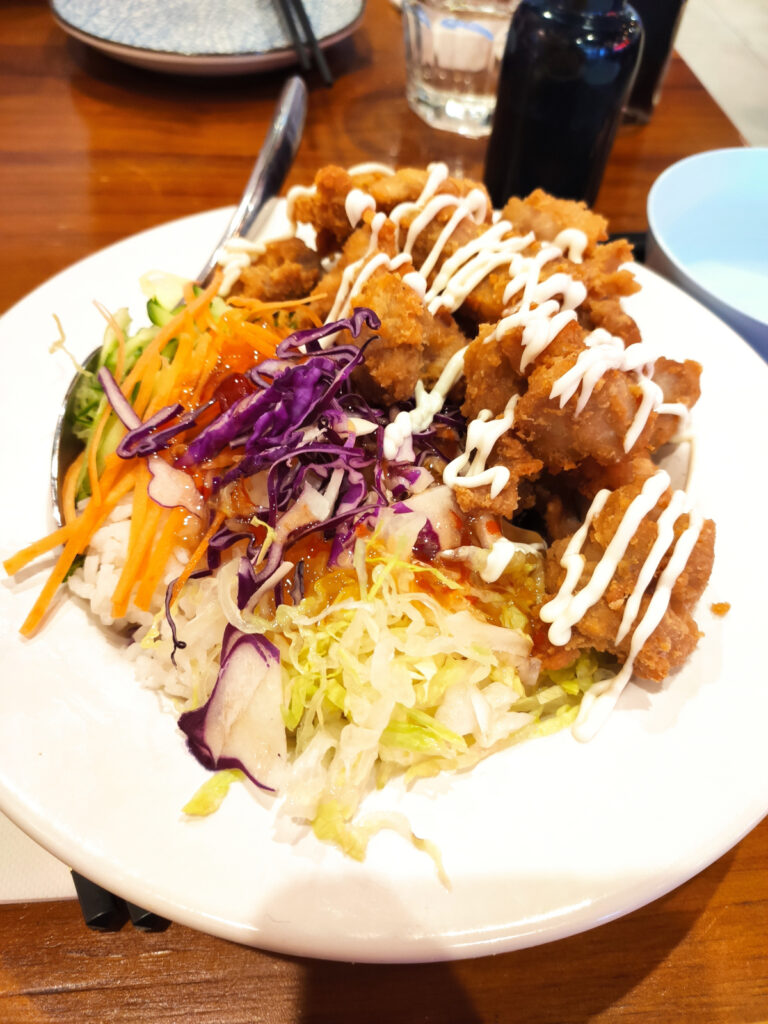 These two "appetizers" are not enough for the three of us to eat. So I ordered fried chicken rice, which looks good and tastes good. The chicken is so tender.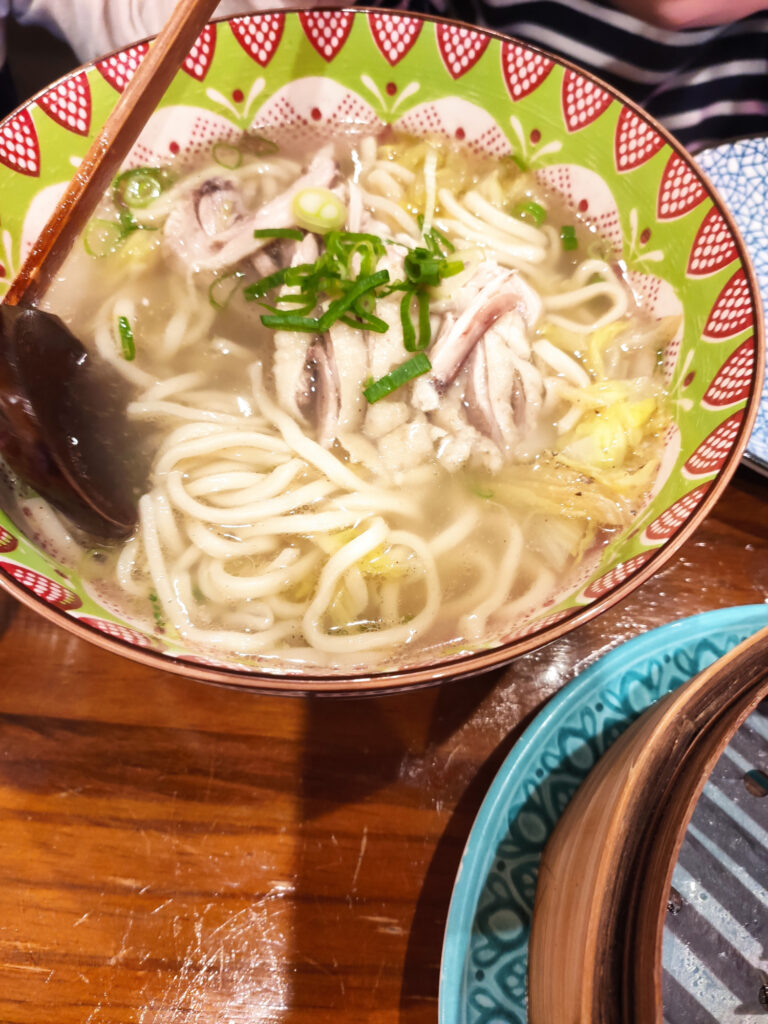 The wife ordered a bowl of chicken noodle soup. This bowl of noodles is quite large, and the noodles are almost elastic, and the soup base has a heavy pepper flavor, which is quite remarkable. I love it.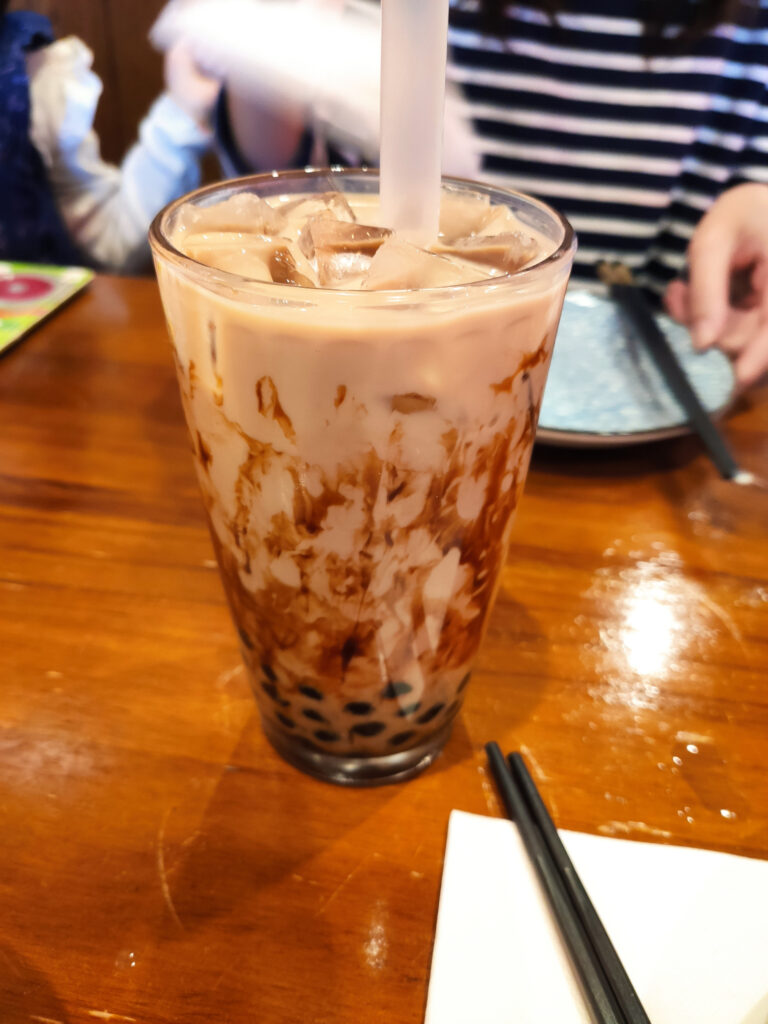 As for the beverages, there are general soft drinks and beers, but I saw a bubble tea item on their menu, so I want to try it, which is very attractive. Finally, I would like to praise the environment! It's comfortable, with plenty of lighting, and the seats are wide and comfortable, and the decoration there is also very new. Overall, this shop can be one of my best choices.
(Note: I know the owner.)
Little Red Dumpling- Spring Wood
Shop 119, Chatswood Central Shopping Centre,
2-16 Magellan Rd,
Springwood,
Qld 4127
Tel:07 3290 0729
Opening Hours
Mon- Thu 11:00am To 9:00pm
Fri-Siun: 11:00am To 9:00pm
Continue Reading