I am working as a Software Developer, of course, I used computers a lot. But I still need to take a notes at work and my proferssional studies. For note taking, using paper and pens is still the best option. (Well, eInk Tablet is still costing too much for me). Thus, I need to fill a good in price and ball pen. At the end, I did shopping around in Officeworks, eBay and Amazon. I bought some pens from there. I even bought some pens from China via eBay and some fountain pen.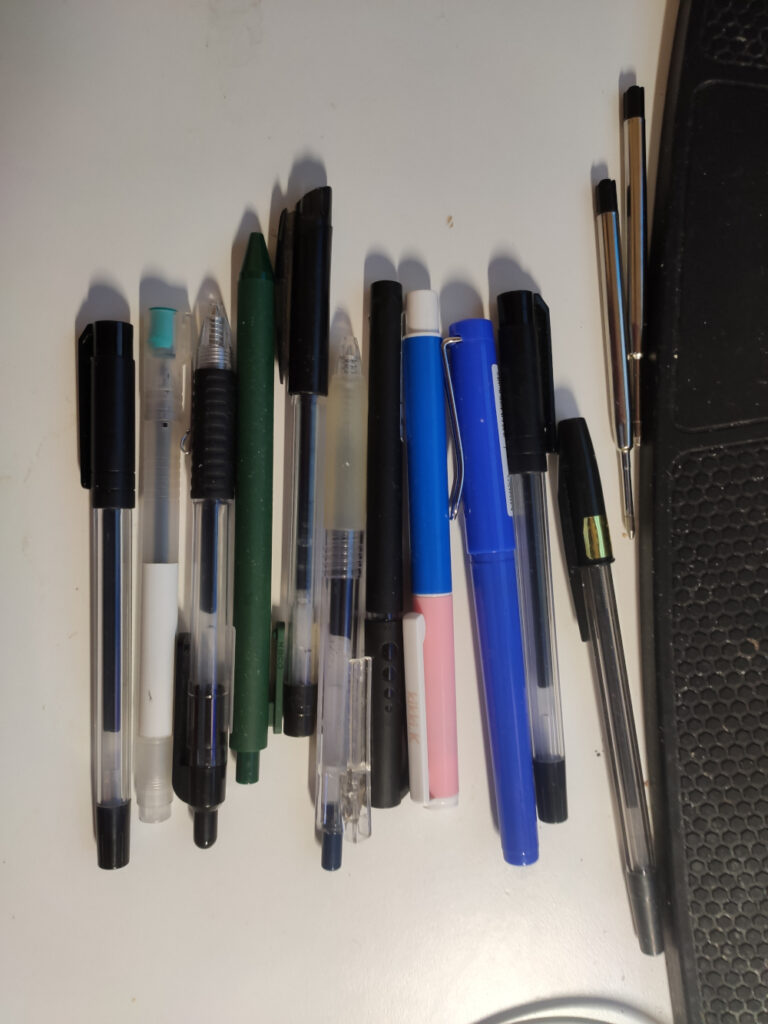 Finally, I found a pack of 8 oil ink pens in Daiso. The handling is very comfortable and writing is very smooth too!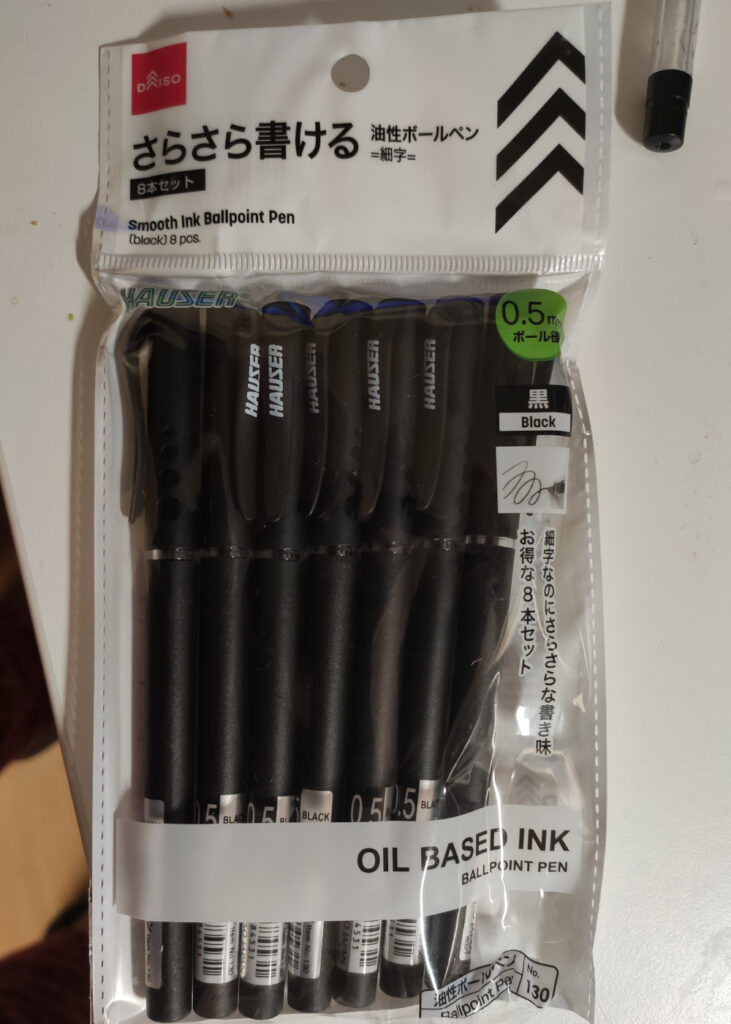 Moreover, I found there are some refills in eBay which is shipped from China. A pack of 20 refills are only costed around $4 included the shipping fee. I think that is the best value ball pen in Brisbane.