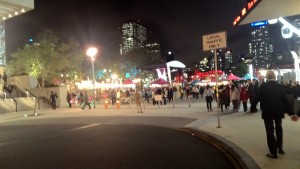 From tomorrow to 5th August, it is the Night Noodle Markets again. You can go to the cultural forecourt of the South Bank every night to "sweep the streets" and taste Asian street food. During the period, there were more than 20 Asian restaurants stalled there, such as:
Filipino skewers – Hoy Pinoy, there is a big charcoal stove to do skewers!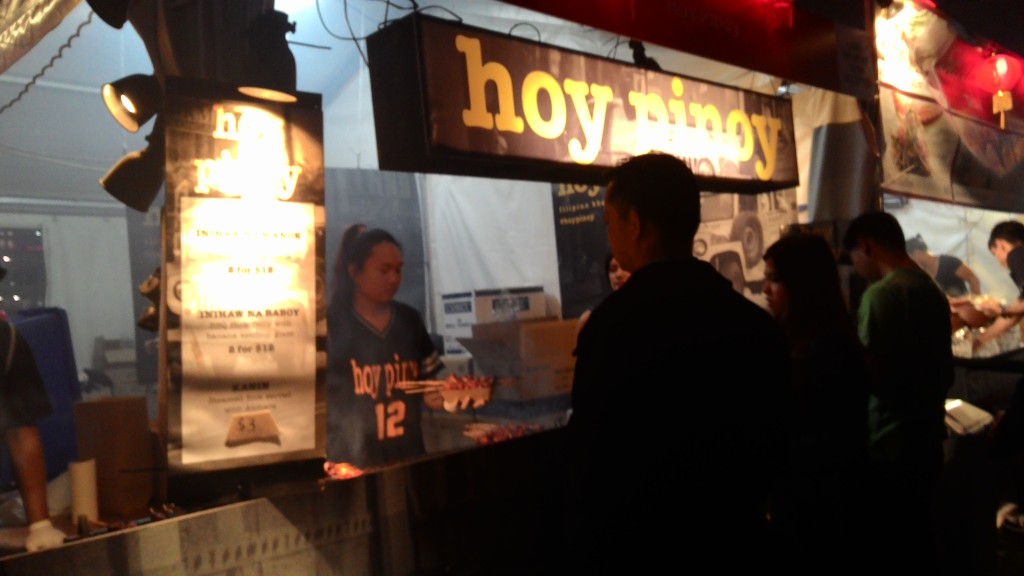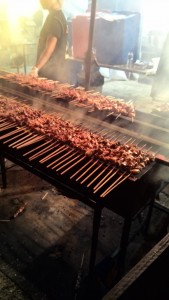 And Blackstar Pastry, n2 Gelato, Teppanyaki Noodles, etc. Blackstar Pastry's Watermelon Strawberry Cake has been very popular in the Night Noodle Markets in recent years. When I went to Sydney at the beginning of the year, I personally tried their lychee and watermelon cakes. The taste was excellent! my friends in Sydney say it's one of the must-try items for tourists.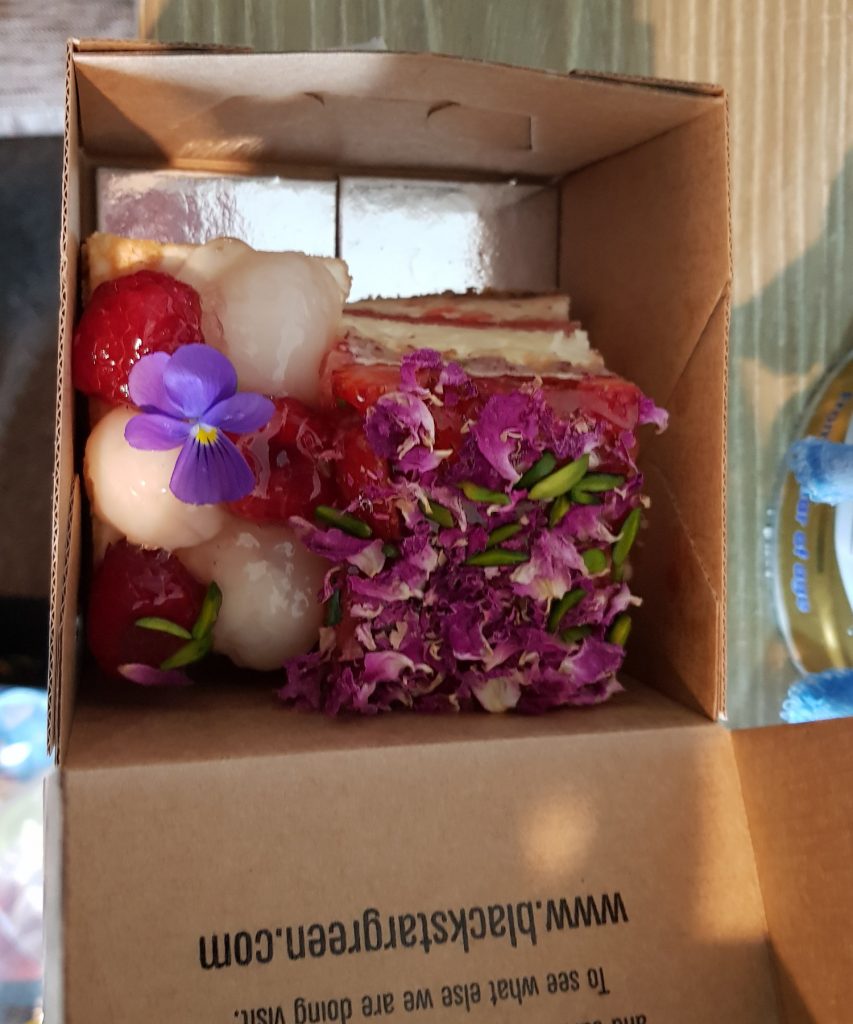 Of course, it will not be just about "food" , there will be some live music performances too.
I believe that this year's night market will be quite exciting!
However, according to the experience of previous years, the amount of food they sold is not too significant. If you want to eat enough, each person will spend almost $20, and please remember your bank card, only accept the card, not cash.
Free admission
time:
Monday to Friday: 5pm to late night (til late)
Saturday and Sunday: 4pm to late night (til late)
Location: South Bank, cultural forecourt