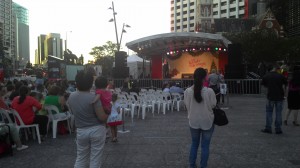 Yesterday, Christmas Celebrations in Brisbane CBD have started . Of course, I recommend Christmas Parade, which is the one of major events in Brisbane. This parade will be started  6.30 pm every night until 21/12. There will be  around 200 performers. Some of them will dress as Christmas figures such as Santa Claus and the Three Wise Men. I believe the most of kids will like that.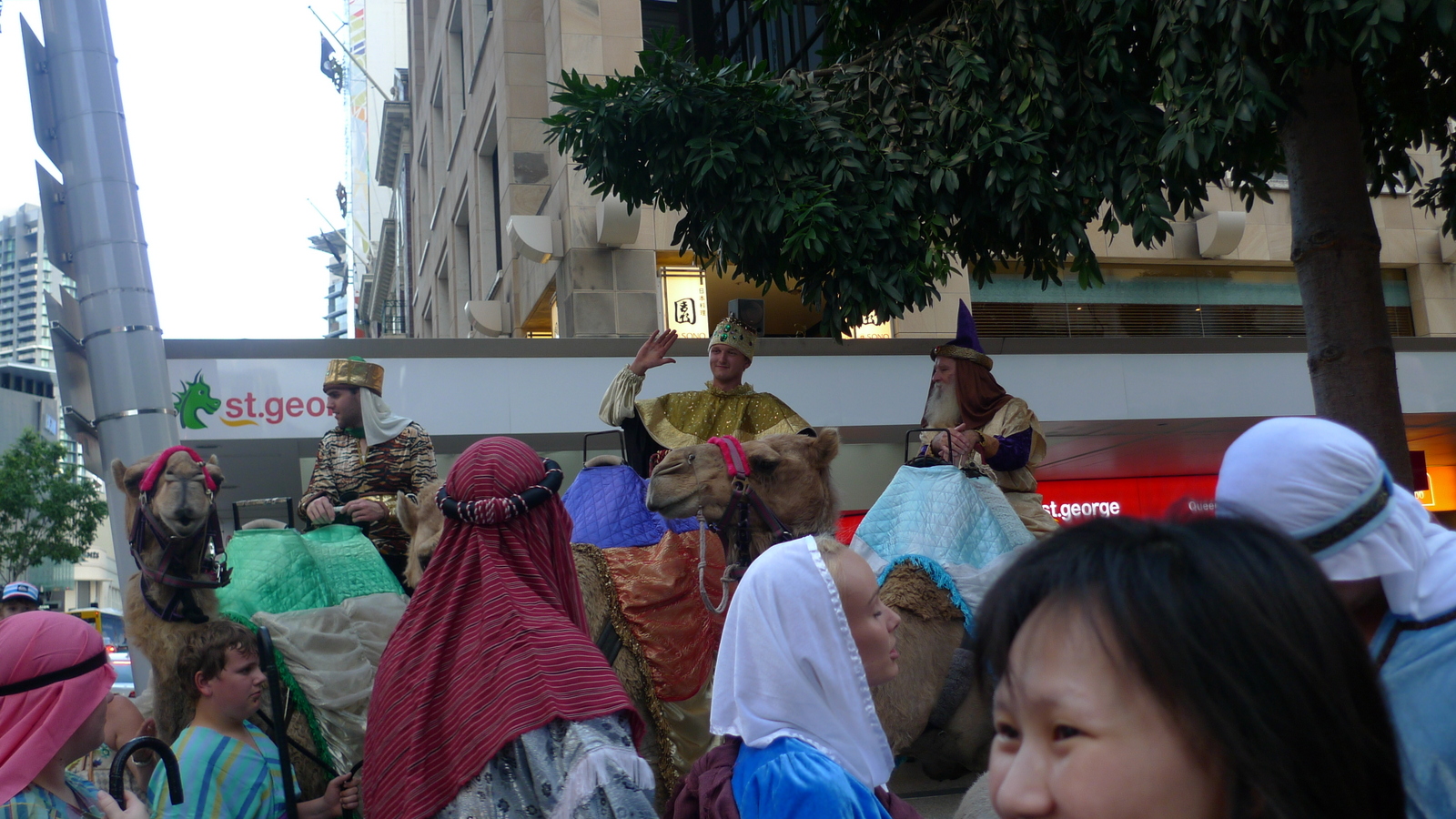 Besides of that.  a lot of new Christmas decorations are installed in Queen Street Mall.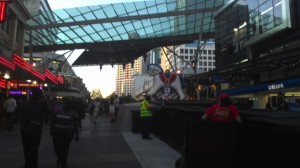 A giant Christmas Tree are placed in King George Square too.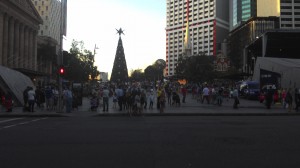 Don't miss these Christmas Celebrations in Brisbane.